Muktijudho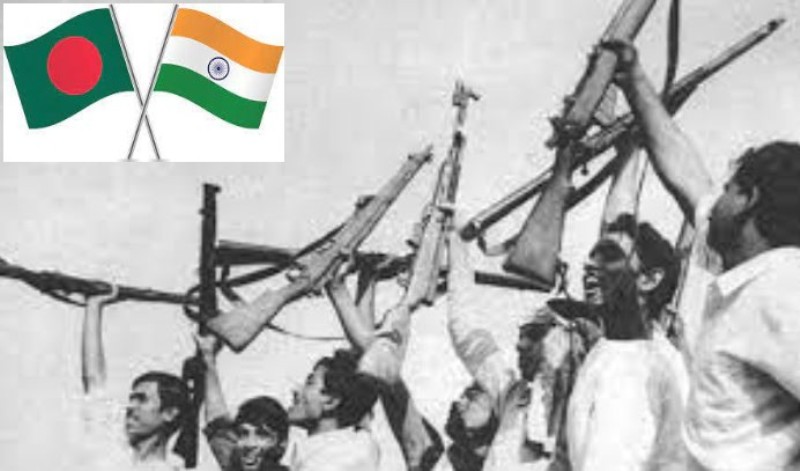 File photo
India extends scholarship scheme for freedom fighters' descendants
Own Correspondent, Dhaka, March 29: The Government of India has extended the scholarship scheme for the descendants of the freedom fighters of Bangladesh for another five years at the beginning of the 2022-23 academic year.
A total of 1,497 students will benefit from the new project this year, in line with India's commitment to higher education.
The Government of India launched the 'Freedom Fighters Scholarship Scheme' in 2006 in memory of the heroic freedom fighters of the Liberation War. A total of Rs 24,000 has been given to higher secondary students for four years and Rs 10,000 per year for undergraduate students for two years.
The scholarship was also awarded during the Covid-19 pandemic during the visit of the President and Prime Minister of India to Bangladesh.
The statement further said that this is a sign of commitment of both the Government of India and the people of India towards friendship with the brothers of Bangladesh. The scholarship scheme was re-launched in April 2017 during the visit of Bangladesh Prime Minister Sheikh Hasina to India. So far a total of 19,082 students have benefited under this project. Rs 44.99 crore has been used for this purpose.
The Ministry of Liberation War Affairs is assisting in the selection and identification of their students from all over the country. Scholarship money will be directly credited to the students' bank accounts through bank transfer.