Muktijudho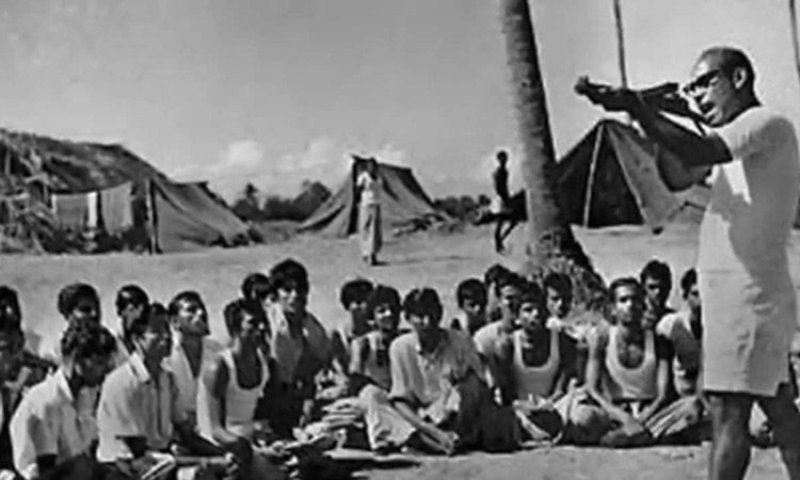 Collected
Indian Army to felicitate 30 Bangladeshi Freedom Fighters on the occasion of Victory Day
Dhaka, December 8: Like every year, the Eastern Command of the Indian Army has announced their program on the occasion of Bangladesh Victory Day. A pre-discussion meeting was held on Sunday at Fort William, in Kolkata, the headquarters of the Eastern Command.
Apart from various programs, the Indian Army will also host 30 freedom fighters and six military officers of Bangladesh this year. They have confirmed that the guests of Bangladesh will attend the victory ceremony at the invitation of Eastern Command. SC MGGS Major General V Srihari of Indian Army Eastern Command and Deputy High Commissioner of Bangladesh in Kolkata Tawfiq Hasan spoke on the occasion.
Deputy High Commissioner Tawfiq Hasan said, "We got independence 50 years ago after nine months of bloody war. We have received full support from the Government of India in this war. I have received their moral, diplomatic and material support. They sheltered us one crore people. That is why I pay my respects to the people of India, including the Indian Defense Forces and the civilian community, and I am proud of their great sacrifice."
Tawfiq Hasan recalled the contribution of Bangabandhu Sheikh Mujibur Rahman, the father of the nation, the architect of Bangladesh. He also paid tribute to the freedom fighters who gave their lives in the war against Pakistan.
Emphasizing the historical significance of the Liberation War, Major General Srihari said that it was a very good example of India's support for the people's aspirations and decision-making military action, which was aimed at creating a new nation.
General Srihari said, "The credit for this victory must be shared equally by the people of Bangladesh and all the forces. Victory Day is a special occasion where we remember the sacrifices of all the forces, the freedom fighters (Bangladesh's freedom fighters) and the people."