Muktijudho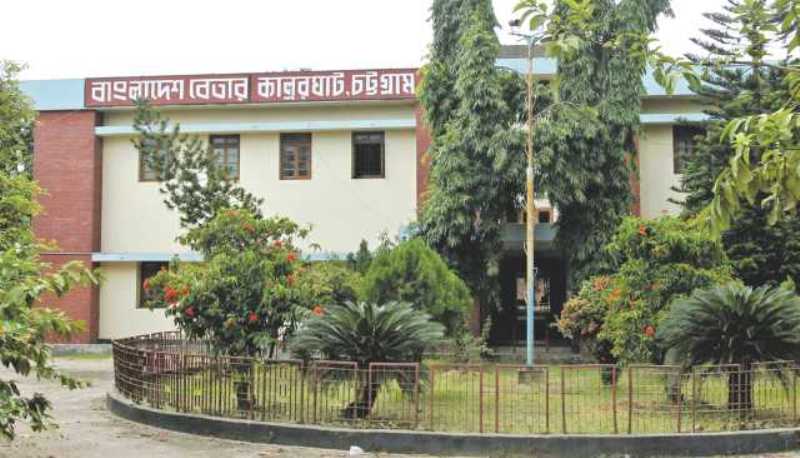 Collected
Kalurghat to get special liberation war memorial
Dhaka, January 18: A special memorial of the Liberation War will be erected at Kalurghat in Chittagong. Liberation War Affairs Minister AKM Mozammel Haque told reporters after the first session of the Deputy Commissioners' Conference at the Osmani Memorial Auditorium on Tuesday (January 18).
The Liberation War Affairs Minister said that our ministry had two proposals in the Deputy Commissioners Conference. One is to erect a special memorial of the liberation war at Kalurghat in Chittagong. The declaration of independence on behalf of the first Bangabandhu was read from the Kalurghat radio station. That is why a monument will be erected there. I have told the deputy commissioners that a monument will be erected if space is found or given somewhere.
He further said that when I went to Chittagong earlier, the Deputy Commissioner had shown me a place in Kattatali Mouza near Chittagong Airport. Then I said if I send the papers, inshallah I will also erect a memorial there as a historical place of liberation war.
The Liberation War Minister said, "I have personally come up with two proposals." One of these is the land sub-registry office under the Ministry of Law. It would be better to change the allocation of business and bring it under the Ministry of Land. Because the activities of the sub-registry are related to the land office. If the land comes under the Ministry then the work will speed up.
Regarding the second proposal, the minister said the other proposal is with the National Board of Revenue. That is - we have to pay VAT for the things we buy. The shopkeeper keeps it. But I doubt whether the shopkeeper gives it properly. And the products purchased from district-upazila, union and village shops, the purchase receipt given then is handwritten. As a result, there are some problems in revenue collection. That is why I have proposed to provide EFT machines in all the shops.