Muktijudho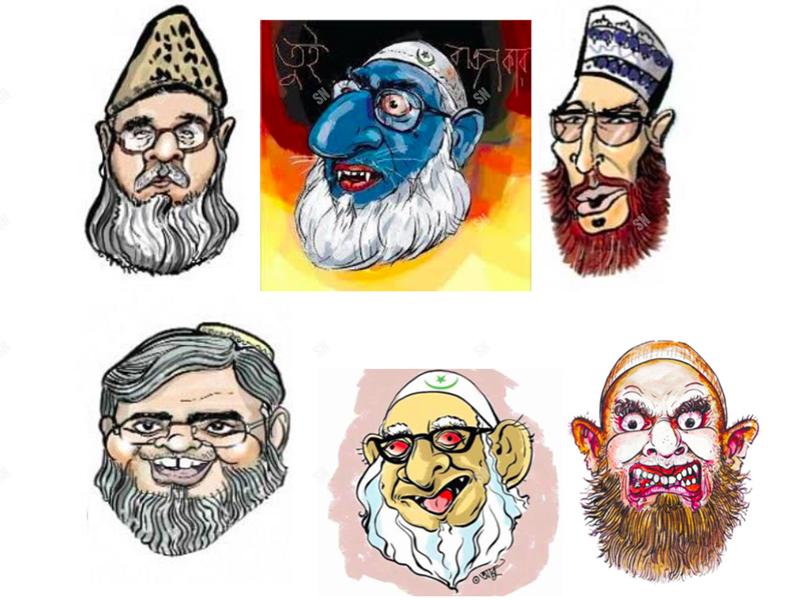 File photo
Law to be enacted to make list of Razakars, other anti-liberation elements
Own Correspondent, Dhaka, January 18: A laws will be enacted to make the list of Razakars, Al-Badr, Al-Shams and other anti-liberation elements of Bangladesh. The cabinet has given final approval to draft the new National Freedom Fighters Council Act, 2022, empowering the National Freedom Fighter Council (Jamuka) to make a list of them and recommend them to the government for publication in the Gazette.
The approval was given at a cabinet meeting chaired by Prime Minister Sheikh Hasina at the Jatiya Sangsad Bhaban on Monday (January 17). After the meeting, Cabinet Secretary Khandaker Anwarul Islam said these to reporters at the Secretariat.
He said, "The Minister of Liberation War Affairs will be the chairman of this council. The Secretary will be the Vice Chairman. The number of members of the council is being increased from nine to 11. The person, who will be the director general of the council, will act as member secretary."
The Cabinet Secretary said, "On the basis of untrue information, legal action will be taken against the Gazetted and Certified anti-freedom elements, who were involved in the activities of Razakar, Al-Badr, Al-Shams forces or as members of paramilitary armed forces from March 26 to December 16, 1971. The council will recommend to the government to publish a list of those who opposed the liberation war or killed or tortured people with murder, rape, looting, arson and other heinous criminal activities, indirectly or directly opposed the liberation war.
He also said that according to the law, Jamuka has to take social and economic programmes for the implementation of the spirit of liberation war and establishment of the ideology.
Khandaker Anwarul Islam said, "The registrar will register the organization. Registration of the organization will be canceled if it is found engaged in anti-liberation or anti-national activities. Earlier the council used to register the organizations, from now on the registrar will register it."