Muktijudho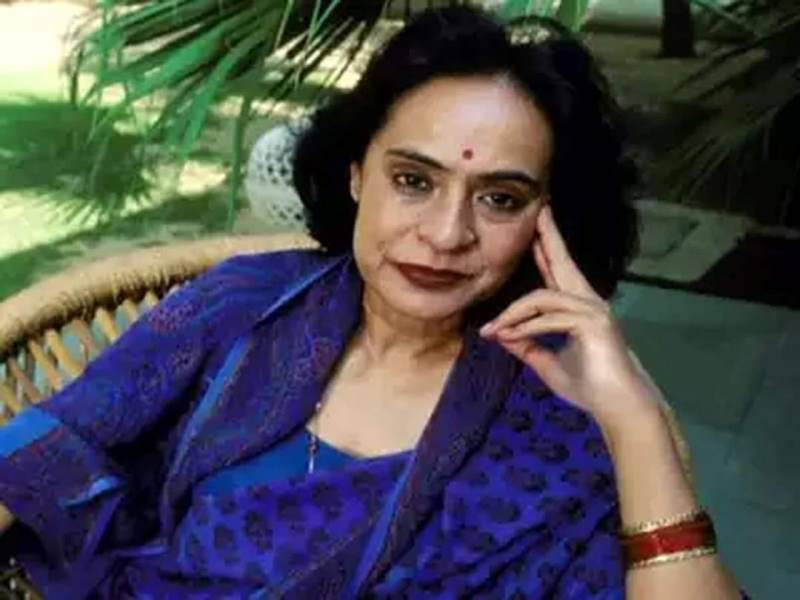 File photo/Collected
Liberation war history writer journalist Gita Mehta passes away
New Delhi, Sept 18: Gita Mehta, a history writer, documentary maker and journalist of Bangladesh's great liberation war, passed away due to old age-related ailments at her residence in the Indian capital of Delhi on Saturday. She was 80.
Gita Mehta was born in Delhi in 1943. She studied in India and Cambridge University in UK. Gita has written many famous books including 'Karma Cola', 'Snack and Ladders', 'A River Sutra', 'Raj' and 'The Eternal Ganesha'.
Gita Mehta was a war correspondent for American television network NBC during the Bangladesh Liberation War in 197-71. As an eyewitness to historical events such as the development of independent Bangladesh, she made a documentary about the liberation war of Bangladesh.
In 2019, the Government of India awarded Gita Mehta with the Padma Shri, the country's fourth highest civilian honour, in recognition of her contribution to literature and education. But Gita Mehta refused to accept the award. She mentioned the Lok Sabha elections that year as the reason.
Gita Mehta is survived by her only son. Her husband publisher Sonny Mehta died earlier.