Muktijudho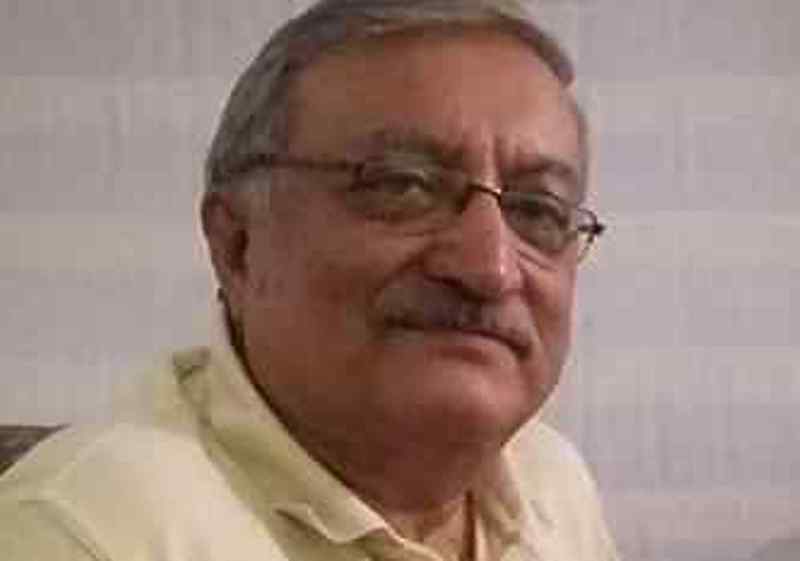 Collected
Muktijoddha Akram Ahmed dies
Dhaka, December 8: Heroic freedom fighter Captain Akram Ahmed, Bir Uttam, is no more (Inna Lillahi wa Inna Ilahi Raziun). He died at the Combined Military Hospital (CMH) in Dhaka at 11:15 am on Monday. He was 74 years old.
He was admitted to CMH with pneumonia. Later he had a heart attack. His body will be buried at Banani Cemetery after the Bangladesh Air Force officially honors him with a guard of honor after the Johar prayers on Tuesday (December 6th).
State Minister for Civil Aviation and Tourism Mohammad Akram Ahmed has expressed deep grief over the death of Captain Akram Ahmed, a senior consultant of the Civil Aviation Authority and a member of Bangladesh Air Force's 'Kilo Flight' established during the Great Liberation War. Mahbub Ali. In a condolence message, he prayed for the forgiveness of the departed soul and conveyed deep sympathy to him and his bereaved family members.
In his condolence message, the state minister said the contribution of Captain Akram Ahmed as a heroic freedom fighter in the great liberation war will be remembered. His death is an irreparable loss for all of us.
Akram Ahmed's ancestral home is in Gachghat village of Damurhuda upazila of Chuadanga. His father's name is Mejbauddin Ahmed and mother's name is Mafia Khatun.
In 1971, Akram Ahmed worked in the East Pakistan Plant Protection Department. At that time, the Department of Plant Protection had its own aircraft (crop duster) to control insects by spraying drugs from the sky to the forest. When the war of liberation started, he fled from Dhaka in May and went to India. Akram Ahmed took part in the formation of the air wing of the freedom fighters during the war of liberation.
He took part in 12 attacks in different places of Chittagong and Sylhet. Akram Ahmed was the pilot of the Mukti Bahini Biman Wing when it launched an air strike on the Chittagong oil depot at midnight on December 2, 1971. Akram Ahmed was one of the nine people who contributed so much to the damage done by the enemy army in the war of independence in 1971.