Muktijudho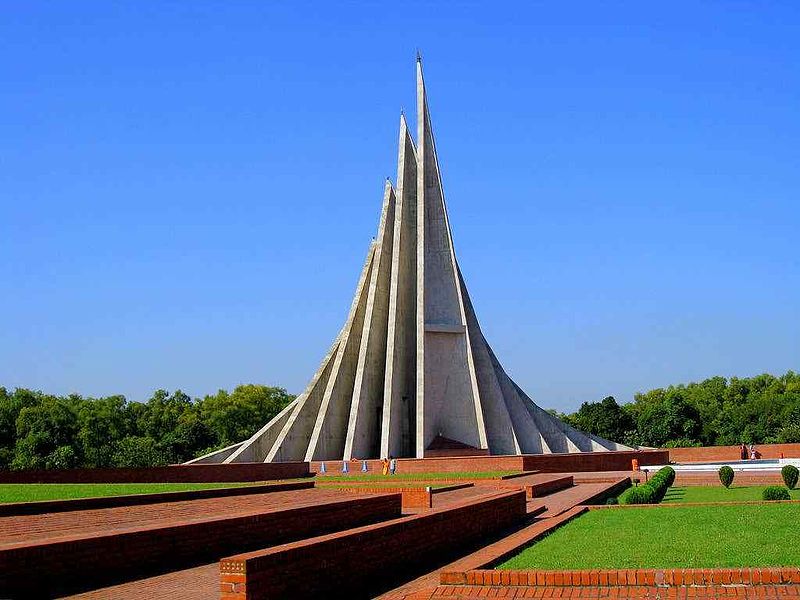 Luthador/Wikipedia
No one has the right to question the resolution of the Liberation War: Obaidul Quader
Dhaka, February 13: Awami League general secretary Obaidul Quader has claimed that no one has the right to question the resolved issues of the liberation war. He made the remarks at a regular virtual briefing at his official residence on Saturday (February 13).
Obaidul Quader said in response to the BNP leaders' allegations that the government was arbitrarily composing the history of the liberation war.
He asked, "Who are the beneficiaries of killing the hero of the liberation war and his family? Who deprived the family of those murders of the right to seek justice in this country? - The BNP's anger has started because the new generation is finding out about it."
He said, "BNP is the father of distorting the history of independence in this country. The BNP is the patron of the implementation of the agenda of the anti-independence extremist group behind the mask."
Commenting that the BNP is creating an artificial obstacle ahead of democracy, Quader said, "Democracy in the country is repeatedly stumbling as the BNP continues its anti-election politics and propaganda and conspiracy."
On Sunday (February 14th), referring to the fourth round of 55 municipal elections across the country, the Awami League general secretary said, "The Sheikh Hasina government believes in the freedom of expression of the people and respects democratic values." Following in the footsteps of the previous three rounds of elections, tomorrow's elections will also be held in a fair, free and peaceful environment.
He said the government would not interfere in the exercise of free suffrage of voters in the municipal elections. Voting in 55 municipalities will be completed peacefully without any violence. He said the commission would continue to play an independent and authoritative role in a participatory peaceful election tomorrow.
He also said that the government is providing all kinds of assistance to them as per the demand of the Election Commission.