Muktijudho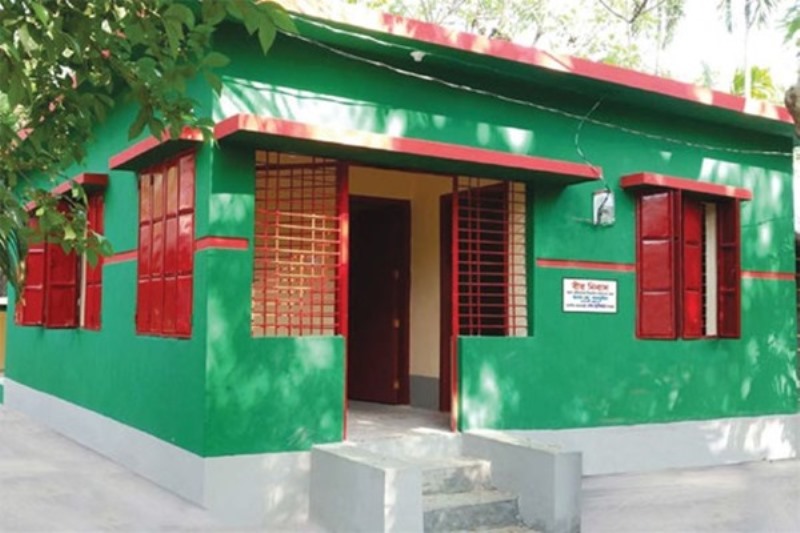 File photo
Parliamentary committee urges to complete housing project for brave freedom fighters on time
Dhaka, January 16: In the meeting of the Parliamentary Standing Committee related to the Ministry of Liberation War Affairs, it has been urged to complete the construction work of the housing project of insolvent brave freedom fighters within the stipulated time to ensure transparency and accountability.
This recommendation was made in a meeting at Sangsad Bhaban under the chairmanship of Committee President Shajahan Khan. Committee member Liberation War Affairs Minister A. K. M. Mozammel Haque participated in the meeting.
In the meeting, the progress of Bangladesh Muktijoddha Sangsad regarding the construction of facilities on its own land in Kakrail and Moghbazar was discussed. Besides, during the war of liberation, how the sub-committee no. 10 will proceed with the list of MNAs and MPAs selected or nominated through the sub-elections of Razakar, Al Badr, Al Shams, Mujahid Bahini, Peace Committee and the Government of Pakistan, its direction and the progress of the implementation of the decisions of the 32nd meeting. is reviewed.
The meeting identified the problems in the progress of ancillary works including upward renovation of Gulistan Shopping Complex and recommended presentation in the next meeting.
Besides, the committee is recommended to send a summary to the Prime Minister by inserting the necessary data for the purpose of constructing a multi-storied building for the development of Almas Cinema Hall in Chittagong.