Muktijudho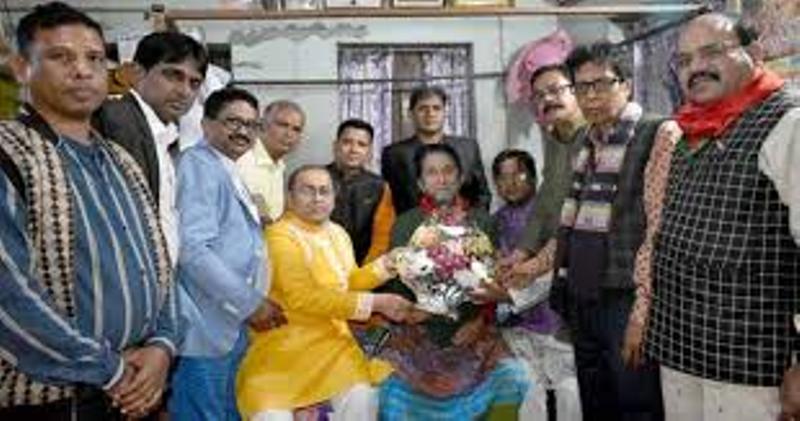 File Picture
PM Hasina condoles the demise of Freedom Fighter Gopinath Das
Dhaka, November 12: Narayanganj metropolitan Awami League vice-president Bir Muktijoddha Commander Gopinath Das died at a hospital in the capital on Wednesday. He was 69 years old and is survived by his wife, two sons and a daughter and numerous relatives, colleagues, admirers and well-wishers.
Meanwhile, Prime Minister and Awami League President Sheikh Hasina has expressed deep grief over the death of Commander Gopinath Das.
In a condolence statement, she wished peace upon the soul of Gopinath Das and conveyed her deepest condolences to his bereaved family, colleagues and well-wishers.
Awami League General Secretary and Minister for Road Transport and Bridges Obaidul Quader also condoled Das' demise.