Muktijudho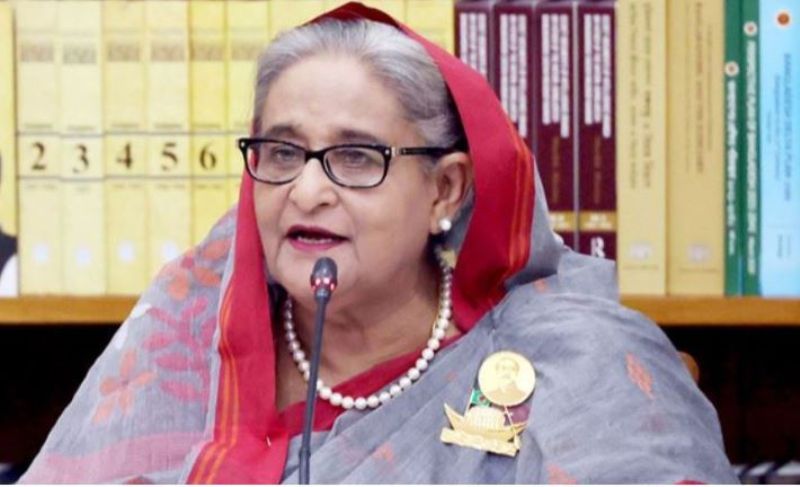 PID
Prime Minister Hasina greets freedom fighters on the occasion of Eid-ul-Azha
Dhaka, June 29: Prime Minister Sheikh Hasina congratulated all the freedom fighters of the country on the occasion of the holy Eid-ul-Azha. As on other special days, the Prime Minister sent flowers, fruits and sweets to the Martyred Freedom Fighters Family and War Injured Freedom Fighters Rehabilitation Center (Muktijoddha Tower-1) at Ghaznavi Road in the capital today, expressing her best wishes for the war dead freedom fighters and the family members of the martyrs.
Prime Minister's Assistant Private Secretary-2 Gazi Hafizur Rahman Liku and Assistant Press Secretary ABM Sarwar-e-Alam Sarkar delivered these items to them.
War injured freedom fighters and family members of martyrs thanked the Prime Minister for remembering them on every national day and festival like Independence Day, Victory Day, Eid and Pahela Baishakh. They expressed gratitude to the Prime Minister for taking massive steps in their rehabilitation, including the construction of a 13-storey residential-cum-commercial building, Muktijoddha Tower-I, here at Mohammadpur.
They highly appreciate the visionary leadership of Prime Minister Sheikh Hasina and hope that the Awami League government will ensure a better and prosperous future for all the people of Bangladesh.
The greatest children of this soil wish the prime minister good health and long life.