Muktijudho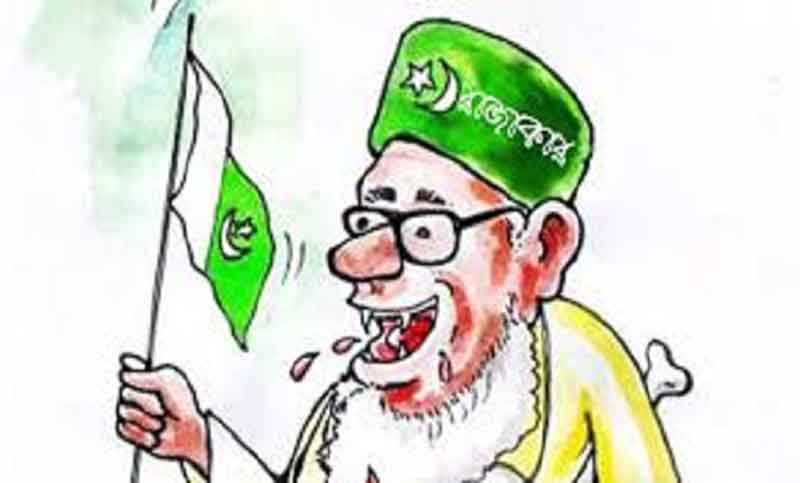 File photo
Razakar's children won't get govt jobs: Liberation War Minister
Own Correspondent, Dhaka, March 5: Razakar's children will not get government jobs in future. Liberation War Affairs Minister AQM Mozammel Haque told reporters while laying the foundation stone of a 50-bed diabetes hospital on Marcus Road in Sahapara area of Gazipur metropolis on Friday (February 4).
The minister said that the law for making list of Razakars has been submitted to the parliament. The work of making the list of Razakars will start as soon as it is passed in the next session.
He further added that just as it is difficult to make the country independent, it is also difficult to protect the sovereignty of the country. We liberated the country in 1971 by fighting and defeating the monstrous forces. But the defeated enemy and their allies are not sitting still. They are conspiring against the country. They want to turn the country into a dysfunctional state. He wants to push the country backwards. These defeated enemies must be suppressed.
State Minister for Youth and Sports Zahid Ahsan Russell was present as the special guest at the function presided over by Gazipur Diabetic Association President, heroic freedom fighter Kazi Alimuddin Buddin.
Incidentally, Prime Minister Sheikh Hasina allotted 55 percent land for a diabetic hospital in Sahapara area of ​​Gazipur metropolitan ward 28 at a token price of Rs 101. The Ministry of Social Welfare has allocated Rs 22 crore five lakh for the construction of a hospital on the said land. Of this, the six-storey hospital will be constructed at a cost of Rs 17 crore 64 lakh funded by the ministry and Rs 4 crore 41 lakh from the association.
The project will be implemented by the local public works department. The project will be directed by the deputy director of social services department. It will be completed by June, 2023.