Muktijudho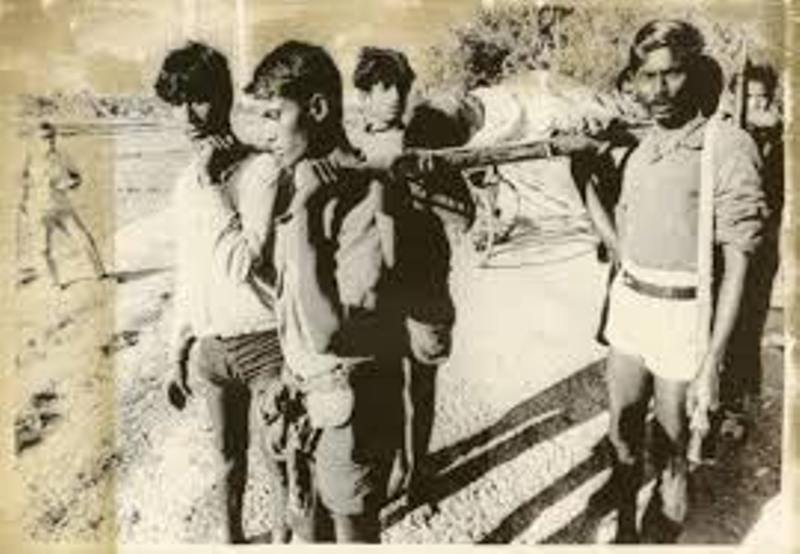 Recommendation done to make monthly honorarium of freedom fighters 20 thousand rupees
Dhaka: The parliamentary committee, after reviewing the honors being given to the freedom fighters at present, considers it to be 'insufficient'.
In order to enable the freedom fighters to lead a more prosperous life, it has been recommended to increase their monthly honorarium by Tk 6,000 to a total of Tk 20,000.
The recommendation was made at the 13th meeting of the Standing Committee on the Ministry of Liberation War Affairs held at the Sangsad Bhaban on Sunday (September 26). After the meeting, the chairman of the committee and former shipping minister Shahjahan Khan gave this information.
It is learned that a committee was formed to verify the veracity of several written allegations received by the parliamentary committee against some activities of the Muktijoddha Welfare Trust. The three-member committee was formed with Shahjahan Khan as the convener and Kazi Firoz Rashid and Moslem Uddin Ahmed as members.
Meanwhile, it was decided to issue a letter signed by the secretary regarding the use of the word 'Bir' before the names of the freedom fighters in all the organizations where the freedom fighters have contacts, including Bangladesh Bank.
It was informed at the meeting that the National Freedom Fighters' Council (Jamuka) has canceled the registration of some groundbreaking organizations in the name of liberation war as they were involved in various irregularities and corruption.
As the heroic freedom fighters are the best children of the nation, it was decided to name the roads in their respective areas after the heroic freedom fighters to make them memorable in their history.
Committee members Liberation War Affairs Minister AQM Mozammel Haque, Kazi Firoz Rashid and Moslem Uddin Ahmed attended the meeting. The meeting was attended by the Secretary of the Ministry of Liberation War, heads of various organizations, concerned officials of the Ministry and Parliament Secretariat.