Muktijudho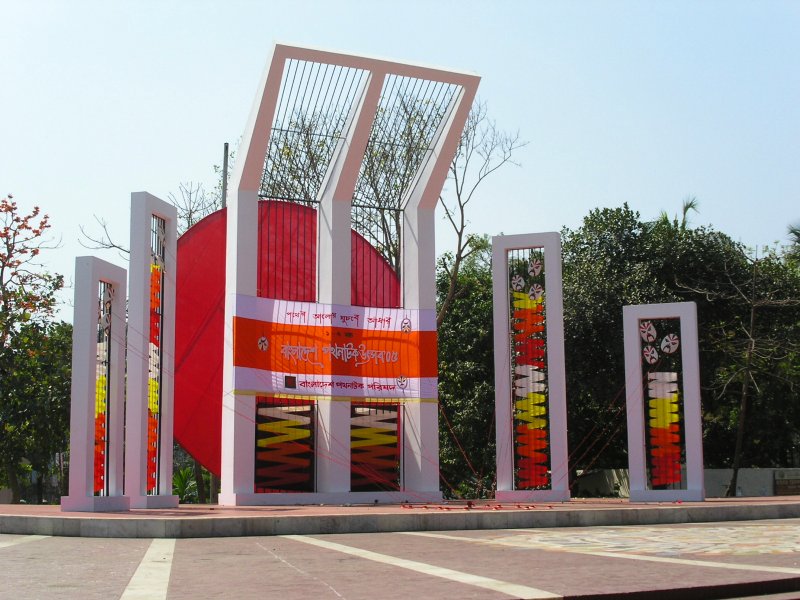 Wikimedia Commons
Remains of martyred freedom fighters buried in West Bengal and Tripura to be repatriated
Dhaka, Oct 18, 2021: Home Minister Asaduzzaman Khan has said that the graves of the martyred freedom fighters who were buried in the Indian states of West Bengal and Tripura during the liberation war will be identified and brought back to the country.
The home minister made the remarks at the inaugural function of the liberation war documentary 'A Story of Two Wars' at the Shilpakala Academy's theater in the capital's Segunbagicha on Saturday (October 18th).
He said talks have already taken place with the Prime Minister on grave identification and subsequent activities.
Work on the issue has been delayed due to Corona. Once the corona infection subsides, I will personally go and talk to the Chief Ministers of West Bengal and Tripura.
Then it will be possible to identify the freedom fighters and start the process of bringing them back to the country.
The Home Minister further said that the reason behind the incident in Comilla is being sought. Those involved in the incident will soon be identified and brought to justice. He called on those who were angry over the incident to be patient.
Asaduzzaman Khan Kamal said, "We Muslims hold the Holy Quran in our hearts. The minister also urged those involved in vandalism to refrain from such acts after the incident.