Muktijudho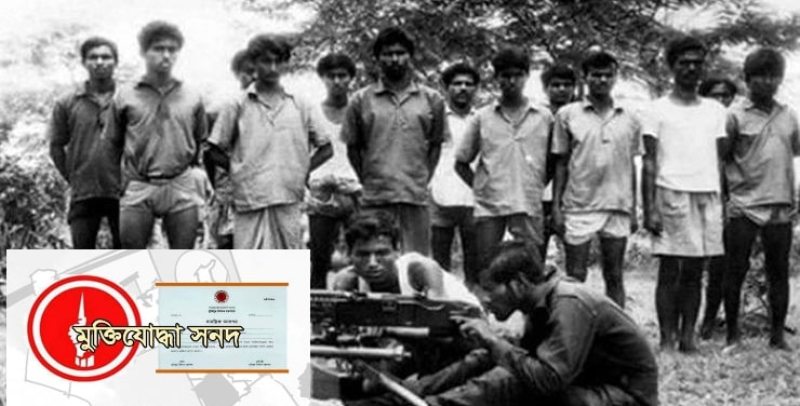 Collected
Standing Committee recommends digital certificates for heroic freedom fighters
Dhaka, September 9: The Standing Committee of the Ministry of Liberation War Affairs has recommended to provide digital certificates, digital identity cards and a medal to the heroic freedom fighters, so that they can avail all the facilities announced by the government without any hindrance. The recommendation was made at the 21st meeting held at the Parliament House on Wednesday (September 8).
The meeting was chaired by Committee Chairman Shahjahan Khan and was attended by Liberation War Affairs Minister AKM Mozammel Haque, Razi Uddin Ahmed, Major (retd) Rafiqul Islam, Bir Uttam AB Tajul Islam, Kazi Firoz Rashid and Waresat Hossain Belal.
In the meeting, it was recommended to increase the number of medals allotted to the Ministry for awarding them to eligible persons / organizations / institutions as per the Freedom Fighter Medal Policy-2021. Besides, the development activities of Rajdhani Super Market and the progress of implementation of the decision to sell the unnecessary and unused lands discussed at the board meeting of Muktijoddha Welfare Trust were also discussed.
Besides, it was recommended to the ministry to install lift / capsule lift in the complex to reduce the difficulty of the heroic freedom fighters in all the freedom fighters complex offices. Additional Secretary of the Ministry of Liberation War Affairs, Director General of the National Freedom Fighters Council and concerned officials of the Jatiya Sangsad Secretariat were present among others.