Muktijudho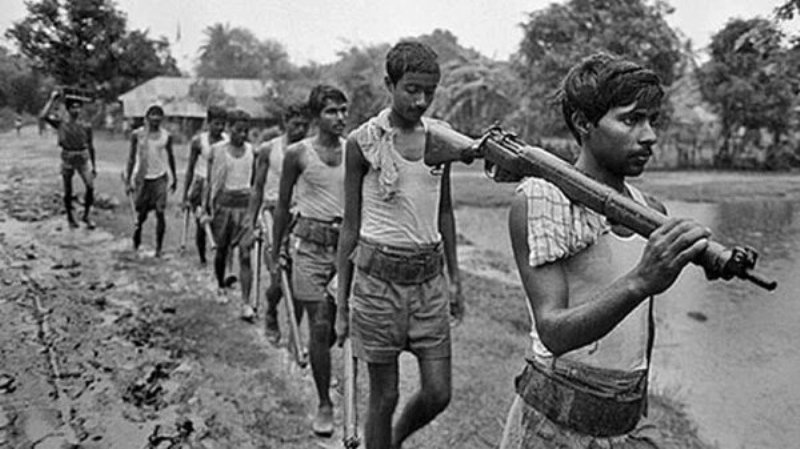 Collected
The heroism of the brave freedom fighters is being preserved
Dhaka, January 21: Ministry of Liberation War Affairs is preserving the bravery of all living freedom fighters. To implement this program, the activities of the 'Bir Kanthe Birgantha' project have already started.
In a hotel in the capital on Friday, Mozammel Haque said this in his speech as the chief guest at the unveiling ceremony of the book 'Swadhinata'71 - Muktijuddhe Jonojoddha', written by brave freedom fighter Lieut. Colonel (retd) Abdur Rauf, Bir Bikram.
Member of Parliament Simin Hossain Rimi, former foreign secretary, veteran freedom fighter Shamser Mobin Chowdhury Bir Bikram, former army chief Lt. General (retd.) Harun-ur-Rashid Bir Pratik, Lieut. General (retd) freedom fighter Syed Muhammad Ibrahim Bir Pratik, freedom fighter Lt Col (retd) Abdur Rauf Bir Bikram, freedom fighter Major (retd) Waqar Hasan Bir Pratik and others spoke.
Mozammel Haque also said that the more the new generation knows the history of the liberation war, the more they will move the country forward with patriotism. To raise the new generation in the spirit of the great liberation war, they should be informed about the heroic deeds of the brave freedom fighters. For this reason, he called upon the researchers and heroic freedom fighters to write more books on the liberation war.
The minister said that the Great War of Liberation was not a sudden event. Independent Bangladesh is the result of 23 years of struggle and sacrifice led by Father of the Nation Bangabandhu Sheikh Mujibur Rahman.
To make independence meaningful, the country must be made into the golden Bengal of Bangabandhu's dream. During this time, the minister illustrated the various discriminations against Bengalis during the Pakistan era.