Muktijudho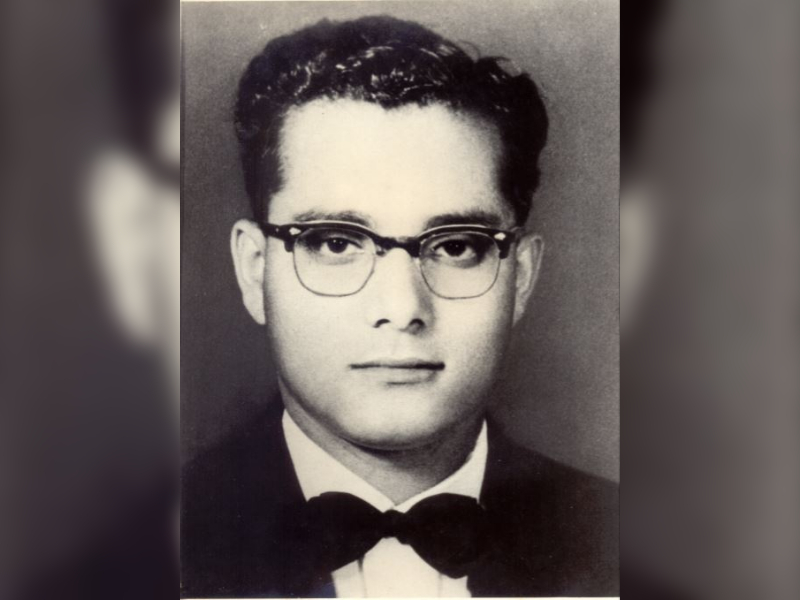 File photo
Today is 51st martyrdom anniversary of Dr. Lt. Col. NAM Jahangir
Own Correspondent, Dhaka, March 30: Today, Wednesday (March 30), is the 51st martyrdom anniversary of the Dr. Lt. Col. NAM Jahangir.
On this day in 1971, during the war of liberation, the occupying Pakistani forces brutally killed several army officers and soldiers, including Colonel Jahangir. He was the commanding officer of 40 Field Ambulance in Comilla Cantonment at the time of the incident.
On this occasion, various programmes have been taken in the 31 Field Ambulance of Comilla Cantonment, the last place of work of the martyr, on Wednesday.
At the beginning of the Great War of Liberation in 1971, the medical corps unit led by Colonel Jahangir revolted against the occupying forces. The Pakistani military then captured and brutally killed a number of Bengali officers and soldiers, including Colonel Jahangir.
After the country was liberated from the enemy in 1972, the body of Colonel Jahangir was recovered from a mass grave and was buried with full military dignity at the premises of the Combined Military Hospital in Comilla Cantonment. Bangladesh Postal Department has issued a commemorative stamp in memory of the martyr.
On behalf of the family, the relatives, friends and acquaintances of the martyr have been requested to participate in the prayer mahfil and seek forgiveness of his soul.