Muktijudho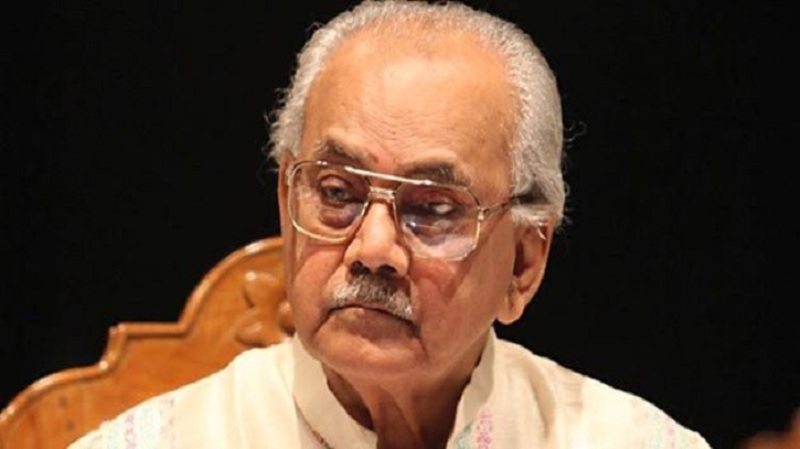 Collected
Wife seeks blessings for former minister and freedom fighter AK Khandker
Dhaka, October 30: Deputy Commander of the Liberation War and former minister AK Khandker, Biruttam, has been admitted to hospital with serious illness. He was admitted to the ICU of the Combined Military Hospital (CMH) in Dhaka. His wife, Farida Khandker, who confirmed on Friday (October 29) morning, said the former lawmaker was taken to hospital around 12:00 am on Thursday due to severe shortness of breath. Later he was moved to the ICU.
Although he does not have any breathing problem now, AK Khandker's condition is not very good, according to his wife.
She added, 'He (AK Khandker) has been diagnosed with an infection in his lungs and kidneys. The treatment is going on. He is very ill. Pray for him. I want blessings from the people."
AK Khandaker, the first Air Vice Marshal of the Bangladesh Air Force formed during the War of Liberation, took over as Ambassador during the tenure of Ziaur Rahman. Later he became the planning minister during HM Ershad's military rule.
Then in 2008 he was elected Member of Parliament from Pabna on Awami League ticket. After that, AK Khandker served as the planning minister in Sheikh Hasina's cabinet for five years.
The government awarded him the Independence Medal in 2011 for his role in the war of liberation.