South Asia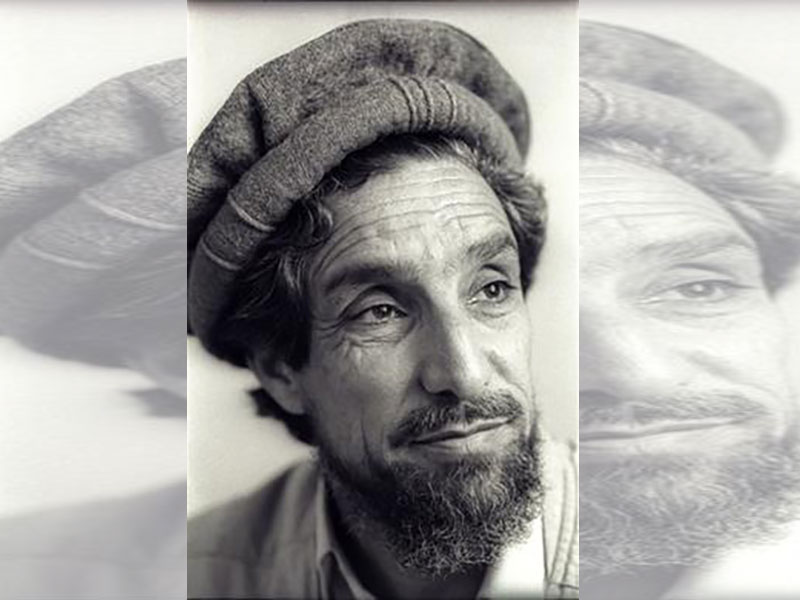 Wikimedia Commons
Afghan embassy in Rome marks 20th death anniversary of guerrilla commander Massoud with symposium
Rome: A high-level symposium was recently hosted in Rome to mark the 20th death anniversary of Afghanistan's guerrilla commander Ahmed Shah Massoud. The event was hosted on Friday by the Embassy of Afghanistan.
Several organizations collaborated to host the event.
The event titled "Afghanistan, Taliban and the Future" was attended by several people including Yara Ehm, Member of the Italian Parliament and Commission on Foreign Affairs, Gabriela Colarusso, La Repubblica's foreign affairs correspondent, Gaja Pellegrini, Margherita Stancati from the Wall Street Journal and other representatives of the international and local media, reports ANI news agency.
The Diplomatic Missions of Ireland and the Czech Republic attended the event via their Deputy Heads of Mission.
Khalid Zekriya, Ambassador of the Islamic Republic of Afghanistan to Italy, spoke about the need for the international community to recognise that Afghanistan today is in the hands of a government of terrorists who did not represent the Afghan hopes and dreams which were sown by the blood of "martyrs like Ahmad Shah Massoud."
"Massoud's sacrifice was important because it laid the basis for the modern state of Afghanistan; something that the Pakistan backed Taliban government will try and destroy in the days to come.
"Afghans, however, are resilient people and the scenes today of women protesting will be more common in the coming days and months," Khalid Zekriya was quoted as saying by the agency.
Emilio Ciarlo of the Italian Agency for cooperation and development, Ministry of Foreign Affairs, spoke of the need for national building. He underlined the risks of an unstable Afghanistan for the world.
"The failure of the West to assist democracy will reverberate in the Balkans as well as North Africa and will be a danger to Europe, with the increase in the flow of narcotics as well as weapons and a more militant Islam."
Ahmed Wali Massoud, the brother of the slain leader, who joined virtually, summarised the evening, paying tribute to his brother and his vision for Afghanistan, reports ANI.
He stated that it is important that the world carefully follow the alleged Pakistani involvement in the country as this will only lead to further destabilisation. Afghanistan needs to be inclusive and a country for all, beyond ethnic and religious lines.
The event was held at a time when the world witnessed Taliban overrunning Afghanistan and forming the government as foreign forces exited amid chaos.