South Asia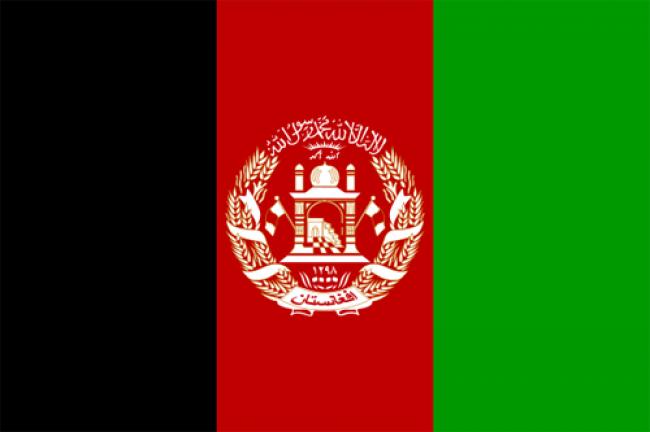 Afghanistan: 10 killed in suicide bombing
Kabul, May 1: At least 10 people were killed in a suicide car bombing in Afghanistan's central Panjsher province on Thursday, media reports said.
According to reports, 25 others were injured in the blast.

"Ten people were confirmed dead and 25 others, most of them civilians, wounded in the attack, he said. All the wounded were instantly taken to Panjsher Civil Hospital," Pajhwok Afghan News reported.

No group has claimed responsibility for the attack so far.