South Asia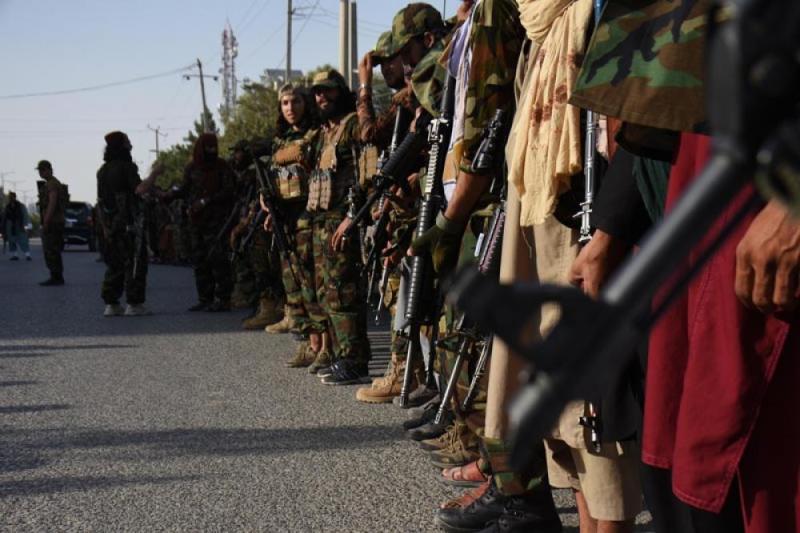 Collected
Afghanistan: As Panjshir falls to Taliban, Iran slams Pakistan
Kabul, September 7: The Iranian government on Monday gave a strong message to Pakistan over the fall of Afghanistan's Panjshir by condemning Taliban's military offensive against holdout fighters in the Valley backed by Pakistan's air power.
The Taliban claimed they have taken control over the area. Pakistani drones and helicopters were reportedly used to continually bomb the positions of the National Resistance Front of Ahmad Massoud in Panjshir.
"The news coming from Panjshir is truly worrying," Iran's Foreign Ministry spokesman Saeed Khatibzadeh told reporters as quoted by AFP.
"The assault is strongly condemned," he said.
"On the question of Panjshir, I have insisted on the fact that it be resolved by dialogue in the presence of all the Afghan elders," Khatibzadeh said.
"The Taliban must equally respect their obligations in terms of international law, and their commitments," he added, affirming that "Iran will work to put an end to all the suffering of the Afghan people in favor of establishing a representative government for all Afghans."
Giving a message to Pakistan, he said Iran condemned "all foreign interference" in Afghan affairs.
"We would like to inform our friends, and those who might make the strategic error of entering Afghanistan with different intentions, that Afghanistan is not a country which accepts the enemy [or] the aggressor" on its soil, Iran's foreign ministry spokesman added.
Iran did not recognize the Taliban during their rule over Afghanistan between 1996-2001.
Taliban spokesperson Zabihullah Mujahid on Monday declared victory of the Taliban over the resistance forces in the northeastern province of Panjshir.
"Panjshir province, the last stronghold of the mercenary enemy, was completely conquered," he said in a tweet, after a night of intense fighting between the Taliban, aided reportedly by Pakistani special forces, in the holdout province.
The whereabouts of Massoud and Amrullah Saleh, who has declared himself the caretaker president of Afghanistan, are not known, though their homes were air bombed during the night.
The chief of Pakistan's ISI Lt Gen Faiz Hameed, who is in Kabul, has been reportedly helping the Taliban.