South Asia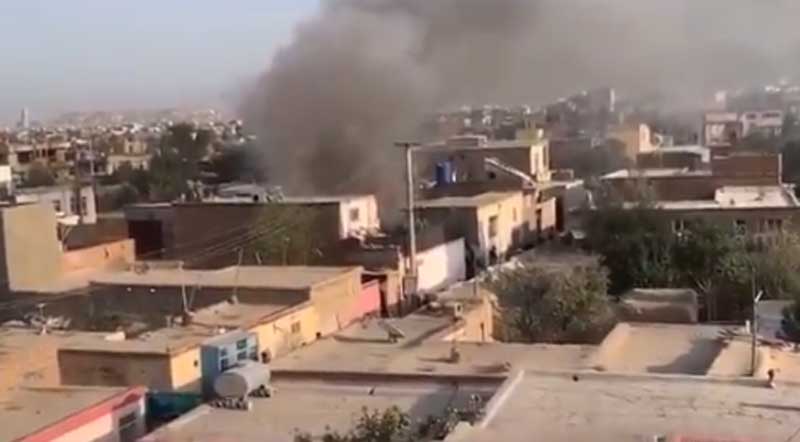 youtube grab
Afghanistan: Blast heard in Kabul city
Kabul: An explosion was heard in Afghanistan capital Kabul on Sunday, UNI reported.
The explosion was heard amid fear of another attack in the city.
Blasts rocked the Kabul airport area on Thursday which left at least over 150 people dead.
Terror group ISIS-K claimed responsibility for the blast.
The US had conducted a drone airstrike on terror group ISIS-K planner in eastern Afghanistan, a day after President Joe Biden vowed to retaliate following bomb blasts in Kabul on Thursday that left over 100 dead.
In a statement issued, U.S. Central Command spokesman Capt. Bill Urban said: "U.S. military forces conducted an over-the-horizon counterterrorism operation today against an ISIS-K planner."