South Asia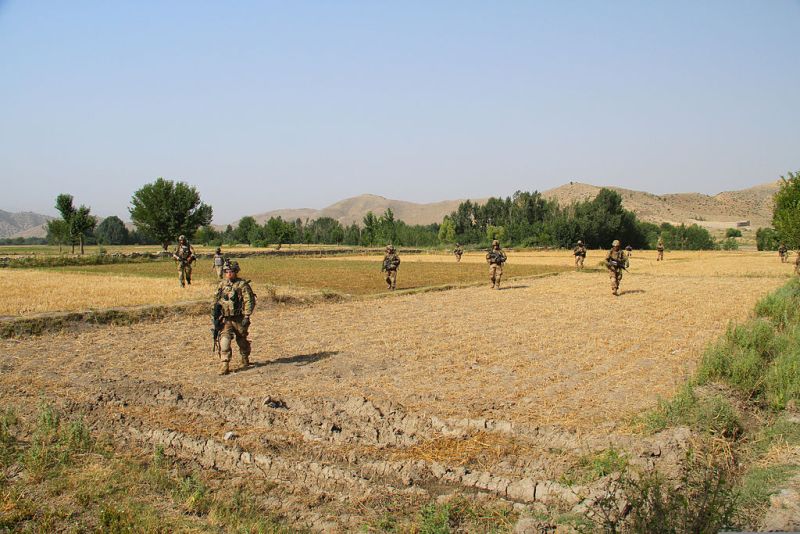 Wikimedia Commons
Afghanistan: Blast rocks wedding ceremony in Khost, four killed
Kabul: A motorcycle, which was embedded with explosive devices, rushed through a wedding ceremony in Khost province of Afghanistan and left at least four people killed.
The blast left several others injured.
"During the terrorist attack, two Afghan National Army members and two civilians are killed," the ministry said in a statement as quoted by Khaama Press. At least "one ANA member and 12 civilian injured."
According to the statement, an ANA member hosted the wedding as he celebrated his special day, the Afghanistan-based news agency reported.
No group has claimed responsibility for the incident.