South Asia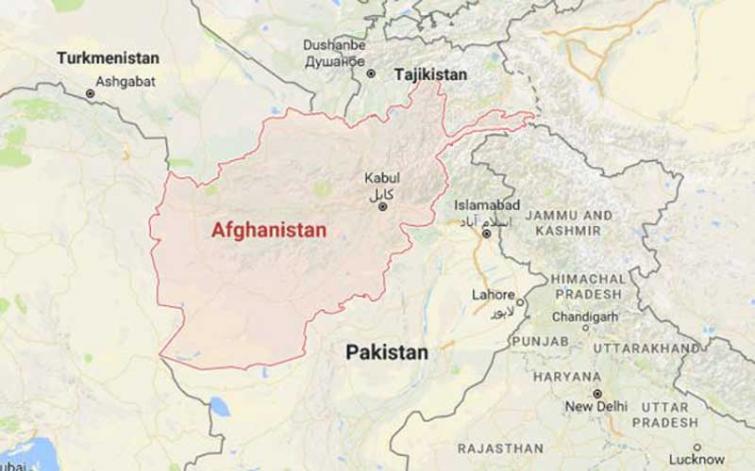 Afghanistan: Bomb blast in southern Ghazni leaves one killed
Kabul, Feb 16: A bomb blast in southern Ghazni province of Afghanistan on Saturday left at least one person killed, media reports said.
The blast left three people hurt.
Mohammad Arif Noori, the governor's spokesman, told Pajhwok Afghan News the blast resulted from explosives placed in a three-wheeler in Ghazni city, the provincial capital.
He alleged the explosive device had been placed by Taliban militants in motor rickshaw, killing a civilian and wounding three others.

The Taliban has not commented on the issue so far.