South Asia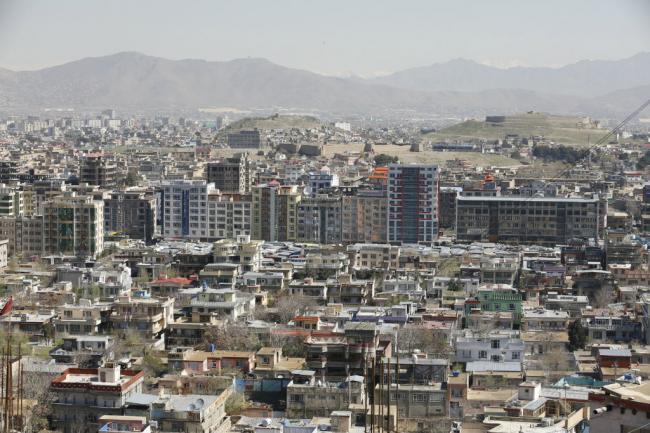 Afghanistan: Bomb blast kills Wolesi Jirga runner Abdul Jabar Qahraman
Kabul, Oct 17: A bomb blast in Afghanistan's southern Helmand province on Wednesday killed Wolesi Jirga runner Abdul Jabar Qahraman, media reports said.
The incident left seven supporters of Abdul injured.
Omar Zwak, the governor's spokesman, told Pajhwok Afghan News the blast took place inside Qahraman's office during election campaign in limits of 1st police district at around 10am.
The Taliban has claimed responsibility for the incident, the Afghanistan-based News agency reported.
What is Wolesi Jirga?
The House of the People or Wolesi Jirga abbreviated WJ, is the lower house of the bicameral National Assembly of Afghanistan, alongside the upper House of Elders.