South Asia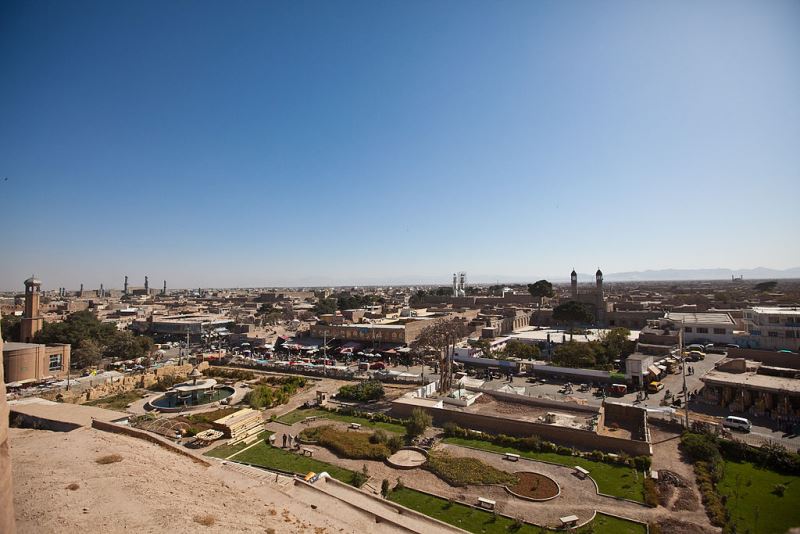 Marius Arnesen/Wikipedia
Afghanistan: Car bomb attack kills six, injures four in Herat
Kabul, February 25: A car bomb attack killed at least six public uprising force members and injured four others in Afghanistan's Herat province on Wednesday night, local media reports said.
The attack took place near a security outpost in Qudus Abad village in Kohsan district.
It was followed by clashes between the security forces and Taliban insurgents, a Tolo News report said, quoting Herat governor Sayed Waheed Qatali.
"The clashes continued for several hours," he said.
Qatali, however, did not provide any more detail about the casualties.
The Taliban has not commented on the attack so far.