South Asia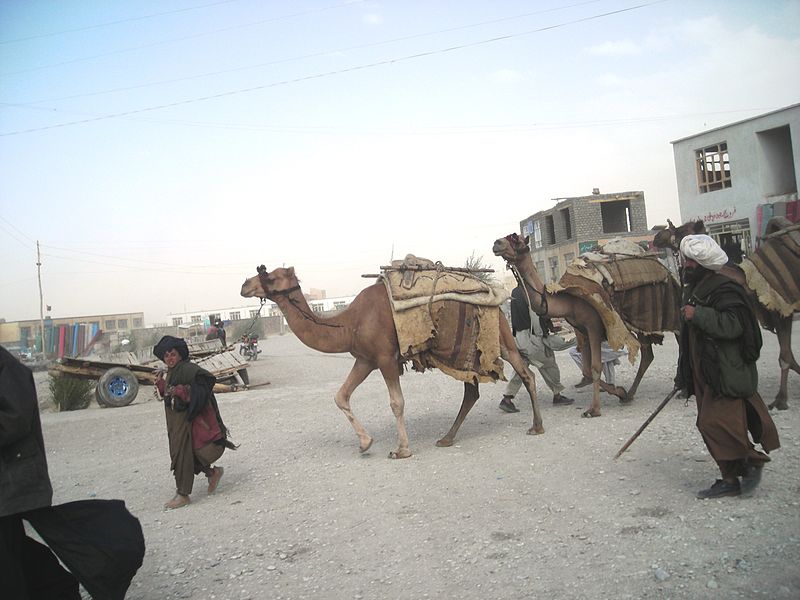 wikipedia commons
Afghanistan: Car bomb blast in Ghor leaves 12 civilians killed
Kabul: A car bomb blast occured close to police HQ in Afghanistan's Ghor city on Sunday which left at least 12 people killed, media reports said.
The blast left more than 100 others injured.
The incident happened around 11am local time after a Toyota Corolla-brand vehicle "loaded with explosives" was detonated close to the police headquarters and government offices for women, martyrs and disabled affairs, read a statement issued by the Ministry of Interior.
Wahidullah Nezami, provincial police chief, told Tolo News the effect of the blast on security force members was slight.
He said more details will follow.
According to reports, several buildings in the region were damaged by the blast.
No group has claimed responsibility for the incident so far.