South Asia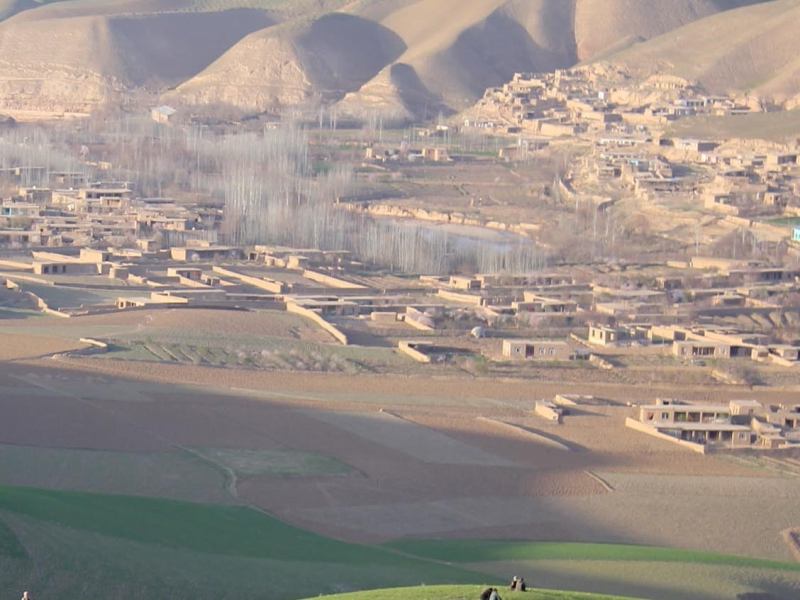 twitter.com/TheKillidGroup
Afghanistan: District Police Chief among five killed in Faryab bomb blast
Dhaka, November 18: At least five security force members, including the police chief of a district, were killed in a roadside bomb blast in Afghanistan's Faryab province on Wednesday.
One among the deceased has been identified as Safar Mohammad Bidar, the head of police in Qaramqul district.
They were killed while on their way to help other security force members who had faced an attack from Taliban insurgents.
No group has claimed the attack so far.
In a separate incident, on Monday, at least three policemen were injured in a bomb blast in Qaisar district of the province.
In the last few weeks, Taliban attacks have intensified in Afghanistan, according to police.