South Asia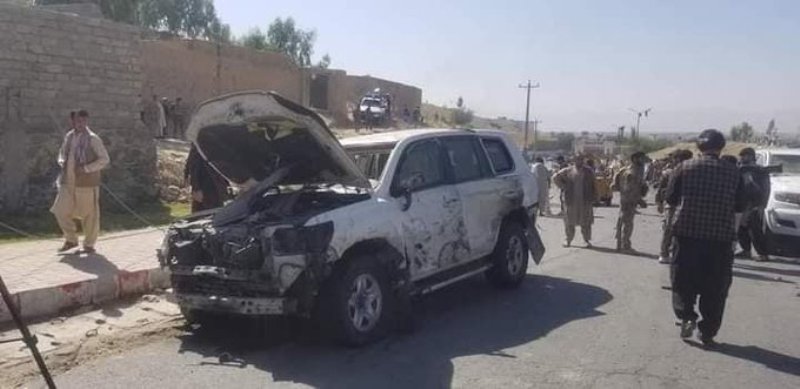 twitter.com/Natsecjeff
Afghanistan: Eight dead, 38 injured as blast targets Laghman governor
Dhaka, October 5: At least eight people, including four civilians, were killed in a blast that targetted the convoy of Rahmatullah Yarmal, governor of Afghanistan's Laghman province, on Monday morning.
The explosion took place in the centre of the province, local Tolo News quoted officials as saying.
At least 38 civilians sustained injuries in the blast, the ministry of interior said.
Fortunately, the governor survived the blast, though four of his bodyguards were killed.
No group, including the Taliban, have claimed responsibility so far.