South Asia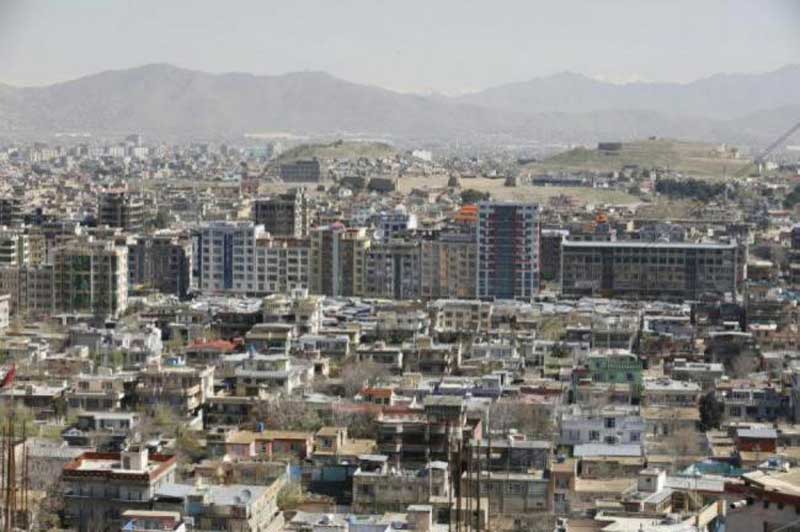 Afghanistan: Explosion rocks Kabul city, five employees of Counter-Narcotics Department of Interior Ministry killed
Kabul, Aug 7: An explosion rocked Afghanistan capital city Kabul on Tuesday and left five Counter-Narcotics Department of the Interior Ministry killed, emdia reports said.
Nasrat Rahimi, a spokesperson of the Ministry of Interior confirmed to Khaama Press that the explosion took place at around 4:00 pm local time in Khair Khana area of the city.
Rahimi further told the news agency that a magnetic improvised explosive device went off targeting the ministry employees.
Seven people were injured in the explosion.
No group has cliamed responsibility for the incident so far.