South Asia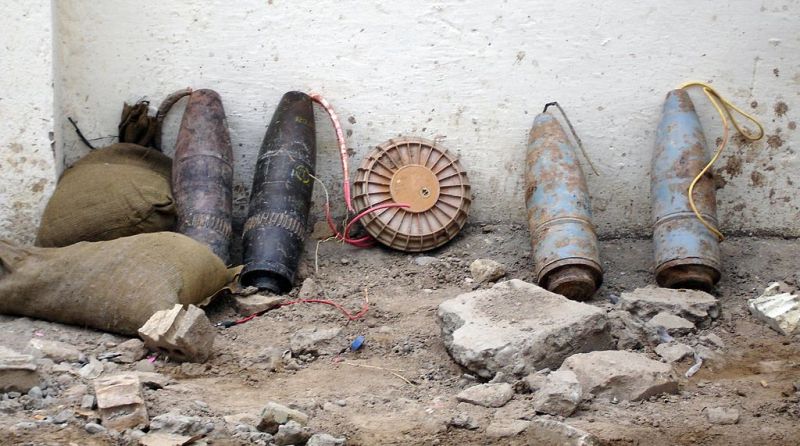 The blast occurred after a civilian vehicle struck a roadside mine. Photo: Wikipedia
Afghanistan: Father, son among three killed in road side IED blast; one injured
Dhaka, September 3: At least three people were killed and another was injured as a roadside blast rocked Afghanistan's Nangarhar on Thursday.
The incident took place around 6am local time in Pacheragam district.
Local Tolo News quoted an official as saying a father-son duo was among the three deceased.
The father has been identified as 55 years old while his son was 19.
No group, including the Taliban, has claimed responsibility for the blast.