South Asia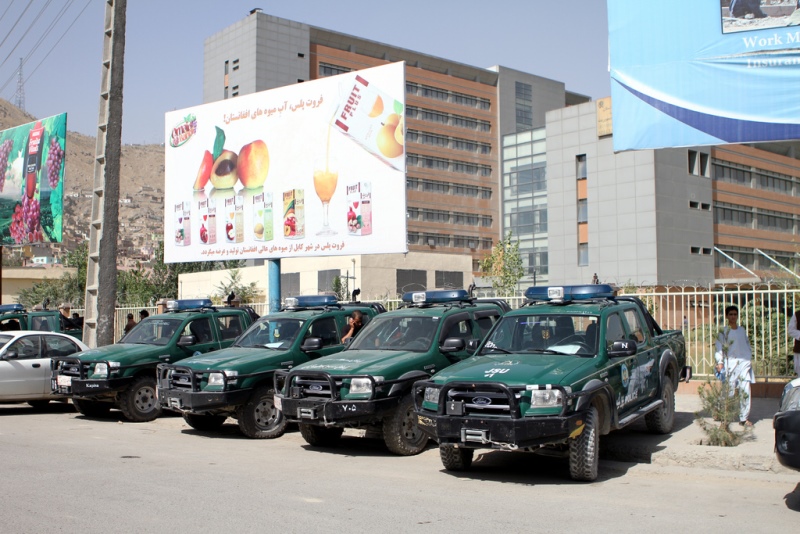 Masoud Akbari/Wikipedia
Afghanistan: Five policemen killed in Kunar blast
Kabul, February 13: At least five policemen were killed in a blast in Afghanistan's Kunar province on Friday night, local media reports said quoting provincial council member Din Mohammad.
The blast, which targetted a police vehicle, took place in the province's Chapa Dara district.
Among the deceased was Feroz, a police commander.
In a separate attack, at least seven policemen were injured after a car bomb exploded on Saturday morning in Kandahar province's Arghandab district.
The information was provided by Farid Mashal, the provincial police chief.
According to him, a school and several local buildings were damaged in the explosion.
In a second separate incident, one that took place in Jalalabad, three civilians sustained injuries in a roadside bomb blast, police reports said.
The explosion targetted a police vehicle, however, the three injured were civilians, Nangarhar police said.
No group has claimed responsibility for the attacks so far.