South Asia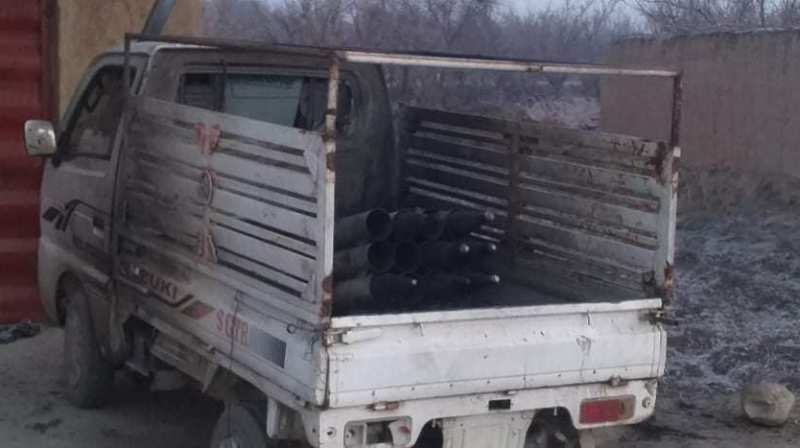 twitter.com/Shamshadnetwork
Afghanistan: Five rockets hit US airbase in Bagram
Dhaka, December 19: At least five rockets hit a military base in Afghanistan's Parwan province on Saturday morning.
According to local media reports, the rockets hit the Bagram airbase, a major US airbase.
The news was confirmed by Wahid Shahkar, spokesman to the Parwan governor.
According to the spokesperson, insurgents planned to fire 12 rockets on the base, but were only able to shoot five.
The rockets were fired from the Qalandarkhil area in Parwan province, reports added.
The firing took place around 6:30 am.
Shahkar indicated that 10 BM-12 rockets were planted on a truck, of which five were fired as the others were stopped by the police before being shot.
No detailed reports have been provided so far.
No group, including the Taliban, has claimed responsibility for carrying out the attack so far.