South Asia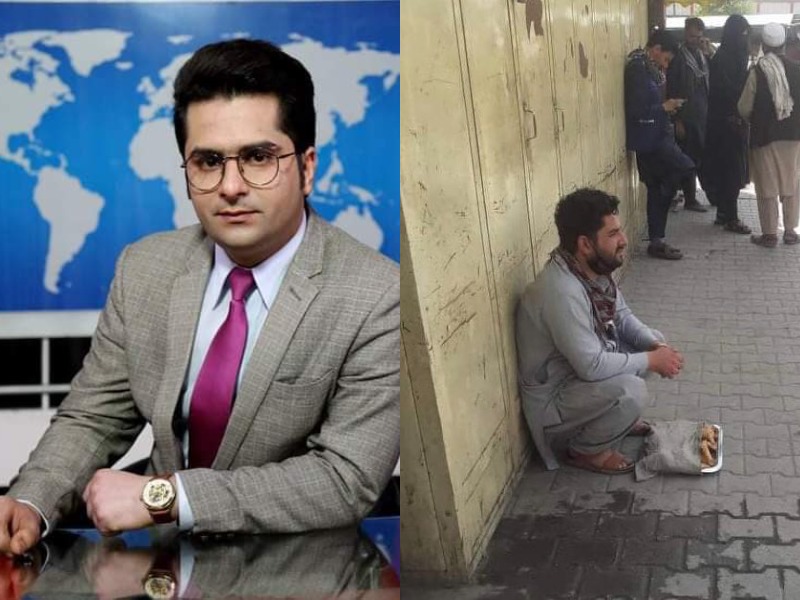 twitter.com/Haqmal
Afghanistan: Former journalist forced to sell food to feed family as country grapples with dwindling economy under Taliban rule
Kabul, June 19: The Taliban took control of Afghanistan in August last year. This was followed by tremendous economic woes and political instability in the country, which is still ongoing. The recent economic crisis in the country has come to light in a recent incident.
A man named Kabir Haqmal, who worked with the government of former Afghan President Hamid Karzai, recently tweeted about former a journalist, who has been forced to sell food to feed his family. He tweeted how many talented professionals in the country have been pushed into poverty.
"Afghans suffer unprecedented poverty after the fall of republic," part of his tweet read.
The journalist is identified as Musa Mohammadi. Musa has worked with various news channels as an anchor in Afghanistan.
Musa Mohammadi's story has gone viral on the internet. The incident has come to the notice of Ahmadullah Wasik, Director General of National Radio and Television. He said in his tweet that he would appoint Musa in his department.