South Asia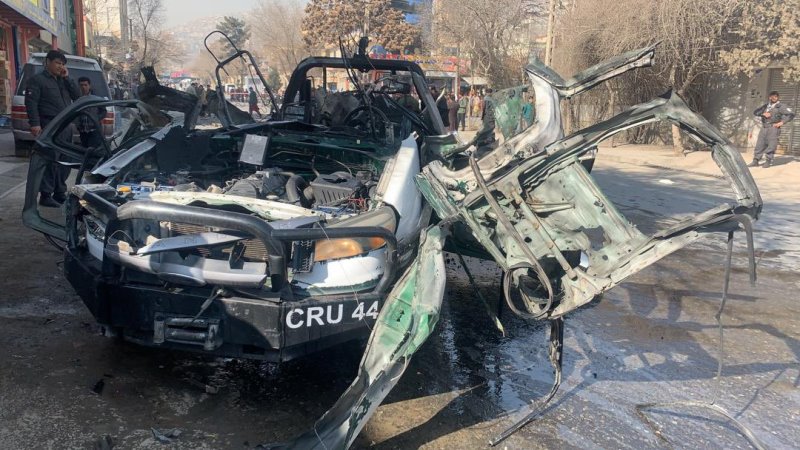 twitter.com/bsarwary
Afghanistan: Kabul blast leaves three people, including a Hindu, dead
Kabul, February 6: At least three people, including a Hindu person, were killed as a blast rocked Afghanistan capital city Kabul city on Saturday, media reports said.
The first explosion happened at a shop in the Bagh-e-Qazi area west of Kabul at around 9:40 am local time. The type of the blast is unknown so far, police told local Tolo News.
People and security forces were busy helping the wounded when a second blast happened in which two civilians, including one Afghan Hindu, were killed and five more, including two Afghan Hindus, were wounded, police told the news portal.
No group has claimed responsibility for the incident so far.