South Asia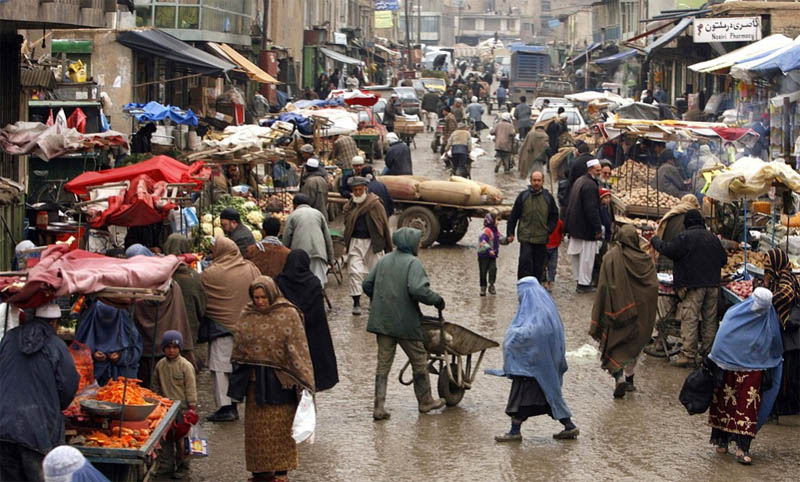 Pixabay
Afghanistan: Kabul blast leaves two people dead
Kabul: A roadside bomb hit Kabul city of Afghanistan on Sunday which left at least two people dead, media reports said.
The incident left five people hurt.
Police told Tolo News the explosion targeted a security forces vehicle and that a woman and two children are among those wounded in the blast.
Police said the driver of the vehicle and a passerby were killed in the explosion.
The incident happened near the Baraki roundabout in a busy and heavy traffic hour.
Data collected by TOLOnews shows that 66 security and criminal incidents occurred in Kabul over the last month, during which 51 people were killed.