South Asia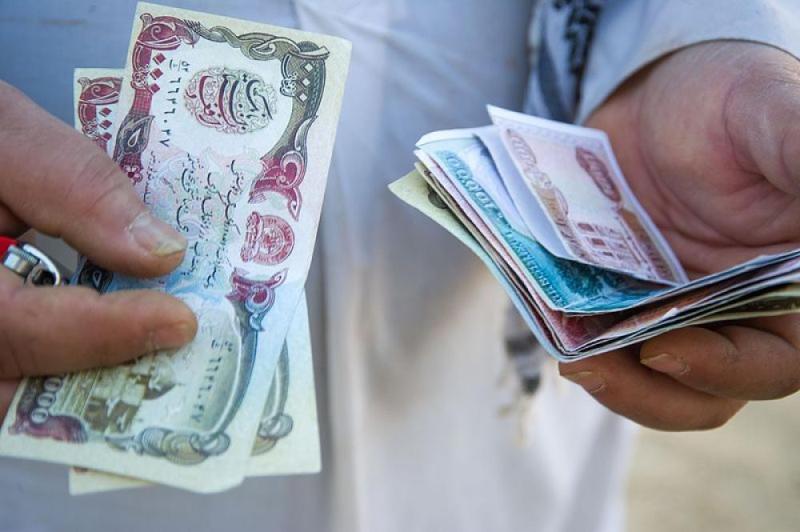 DVIDS/US Air Force via Wikimedia Creative Commons
Afghanistan merchants say counterfeit Afghani bills turning up in Kabul
Kabul, December 21: Shopkeepers in Afghanistan capital Kabul are complaining that counterfeit currency is spreading in the markets as the value of Afghani is sharply declining against the US dollar.
The shopkeepers called on the central bank to prevent the spread of the counterfeit banknotes, reports Tolo News.
They even said the bills are mostly in denominations of 1000 afghani or 500 afghani banknotes.
Abdul Salim Asadi, a shopkeeper in Kabul, told Tolo News in the last week he has received four or five counterfeit 1000 afghani banknotes.
According to Adsdi, it is difficult to distinguish between the original and fake banknotes.
"This is not the first time, I have received them many times," Asadi said, holding a fake banknote.
"On the one hand prices have spiked, on the other hand fake banknotes are spreading," Abdul Rahim Ahmadzai, another shopkeeper, told Tolo News.