South Asia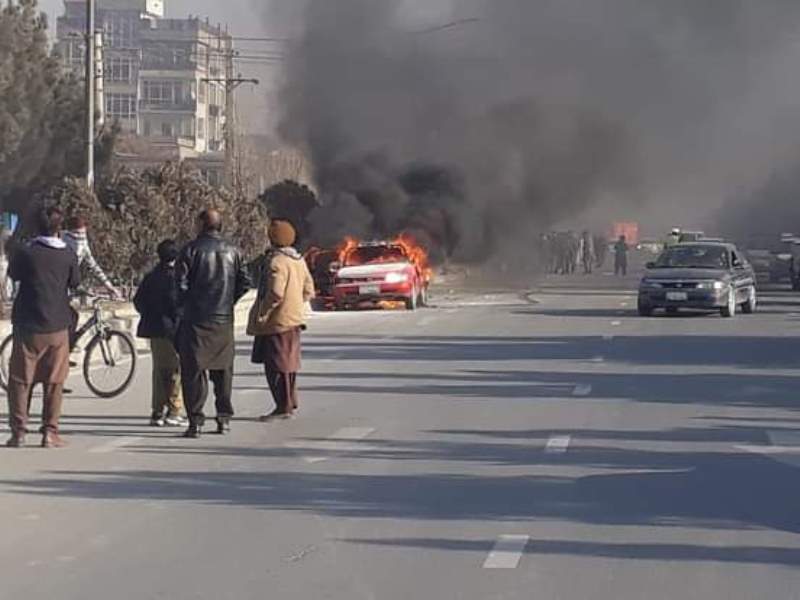 twitter.com/TheKillidGroup
Afghanistan: One person dies as two blasts hit Kabul
Kabul, January 30: At least one person died and three others were hurt as two explosions rocked Afghanistan's Kabul city on Saturday, media reports said.
Police spokesman Firdos Faramarz told Pajhwok Afghan News that the first blast took place in the Company bridge area the of 5th police district at around 8:50am, hitting a pick-up.
He said the second blast happened in the Saleem Karwan area in limits of the 4th police district at around 9:40am.
No group has claimed responsibility for the incident so far.