South Asia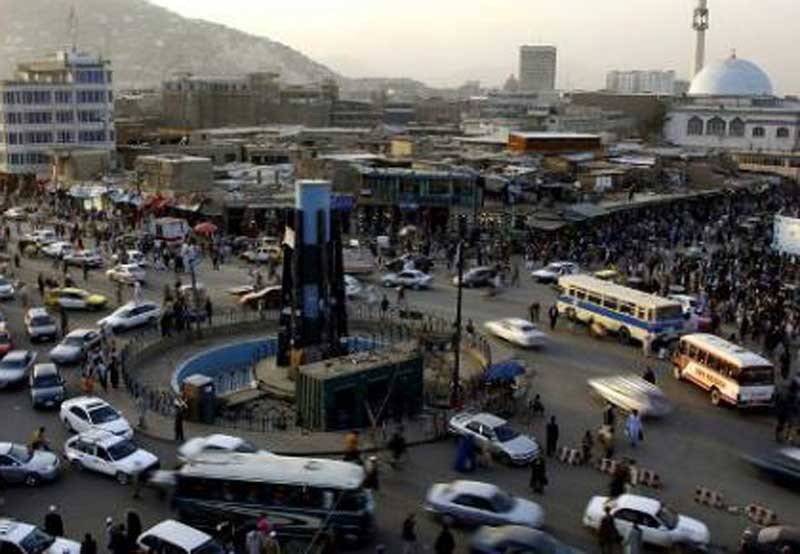 Afghanistan: Paktika bombing leaves 2 dead
Kabul, Jan 1: A bomb blast outside a hotel in southeastern Paktika province on Monday left at least two people dead and five others injured, media reports said.
The injured people included a cop.
According to reports, the bomb went off in front of a hotel in the area.
Witness Sardar Khan told Pajhwok Afghan News the explosives had been planted on a motorcycle which exploded and killed two people and injured five others.
Civil hospital director Dr. Chinar Seddiqui told Afghanistan based news agency that they had been delivered two dead bodies and five injured people from the blast site.
No group has claimed responsibility for the attack so far.