South Asia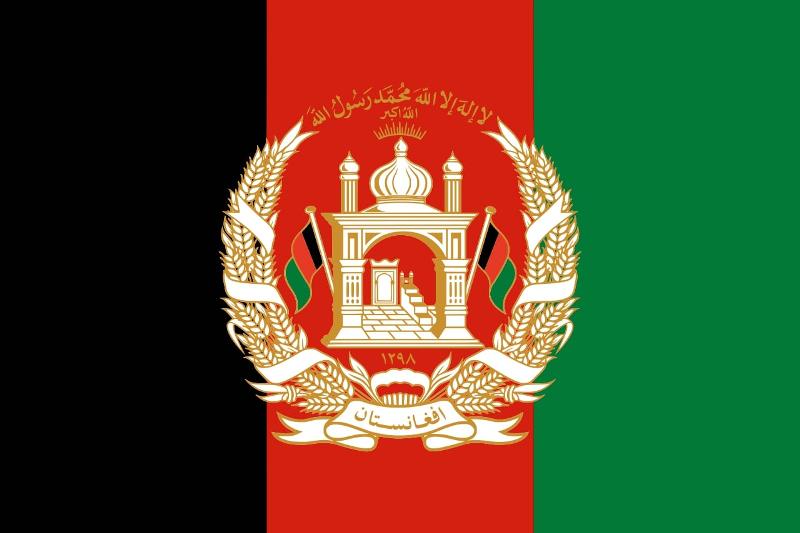 Wikipedia
Afghanistan: Parents forced to sell children in wake of food scarcity
Kabul, April 5: The Taliban have been in power since US troops withdrew from Afghanistan. But in the war-torn country, they have not been able to turn the wheel of the economy in any way. As a result, millions of Afghans are in dire straits.
Farhanaz is one of them. Once she worked in radio. But she was fired after the Taliban seized power. She is now the only earner in a family of eight.
According to an Al Jazeera report, Farhanaz was able to eat a good meal more than a day ago. Revealing her plight, Farhanaz said, "While we grown-ups can adopt, it is difficult for children. I don't know what to say when they ask for food."
The food crisis in Afghanistan has reached such an extreme that most people like Farhanaz have to survive on bread alone.
Sometimes, if they are lucky, they get to eat vegetables. They also refrain from using sugar in tea. Sugar seems to be a luxury to them.
"My sister had an operation a few days ago," Farhanaz said. "Now she needs nutritious food, but she is not getting it. It is not even possible to give her the emergency medicines. My sister is becoming frail. Her health has deteriorated."
Highlighting the country's overall situation, UN Secretary-General Antonio Guterres' special envoy, Dr. Ramiz Alakbarev, said that 23 million more Afghans, like Farhanaz's family, were living in inhumane conditions. Ninety-five percent of the country's people are getting enough food.
One of the reasons for the dire situation in Afghanistan is that sixty percent of women working in the media have been fired since the Taliban seized power. Many of them were the sole breadwinners of the family.
According to Al Jazeera, the crisis in the country has escalated to such an extent that many parents are selling their children to buy food.