South Asia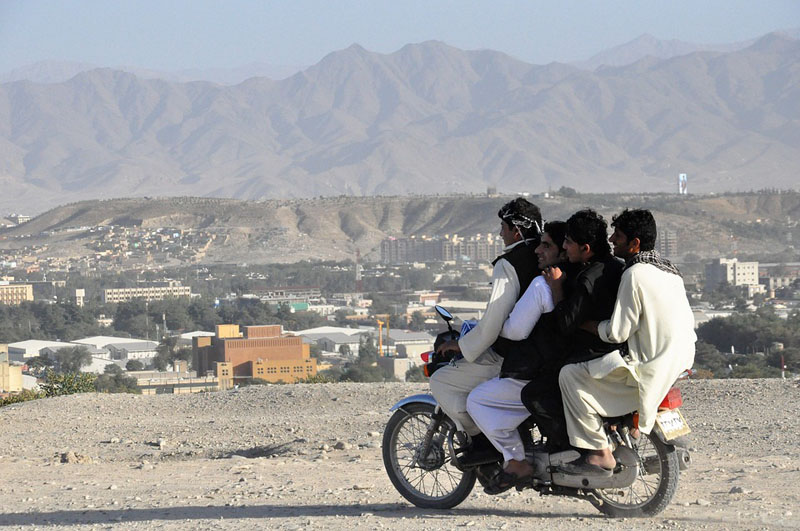 Afghanistan: Police foil militants bid to detonate remote-controlled bomb in Kabul
Kabul: The Kabul police have foiled terrorists' bid to detonate a remote-controlled bomb in the Afghanistan capital city, media reports said.
According to a statement released by Kabul Police, the militants had planted a remote-controlled bomb on a roadside in Shewaki area located in the 8th district of the city, reports Khaama Press.
Police said forces were able to discover and defuse the bomb before the militants manage to detonate it.
No group has claimed responsibility for the incident.
Image: Pixabay