South Asia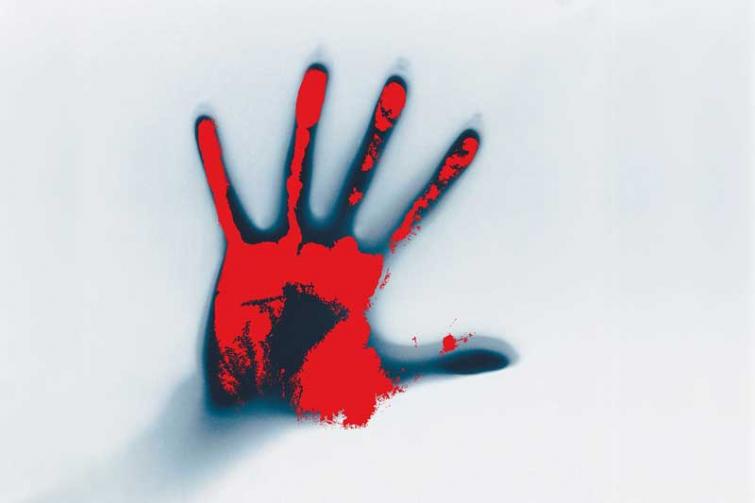 Afghanistan: Police forces kill 2 suicide bombers before they reach a wedding ceremony
Kabul, Sept 3: The police on Tuesday killed two suicide bombers before they tried to enter a wedding ceremony in southern Kandahar province of Afghanistan, media reports said.
The Kandahar Police Chief Gen. Tadin Khan Achakzai told Khaama Press that the police forces killed the two suicide bombers in Dand district on Monday night.
Gen. Tadin Khan further told the news agency that the suicide bombers were looking to harm innocent civilians who had participated in the wedding ceremony.
No terror group has commented on the issue.
Over 60 people were killed when a powerful explosion rocked a wedding hall in the Afghan capital of Kabul last month.
Afghan Interior Ministry had confirmed that an explosion took place at a wedding reception in the west of Afghanistan's capital.
The blast happened at the Shahr-e-Dubai wedding hall in PD 6 of Kabul at around 2240 hrs, spokesman for the Interior Ministry Nasrat Rahimi told Tolo News.