South Asia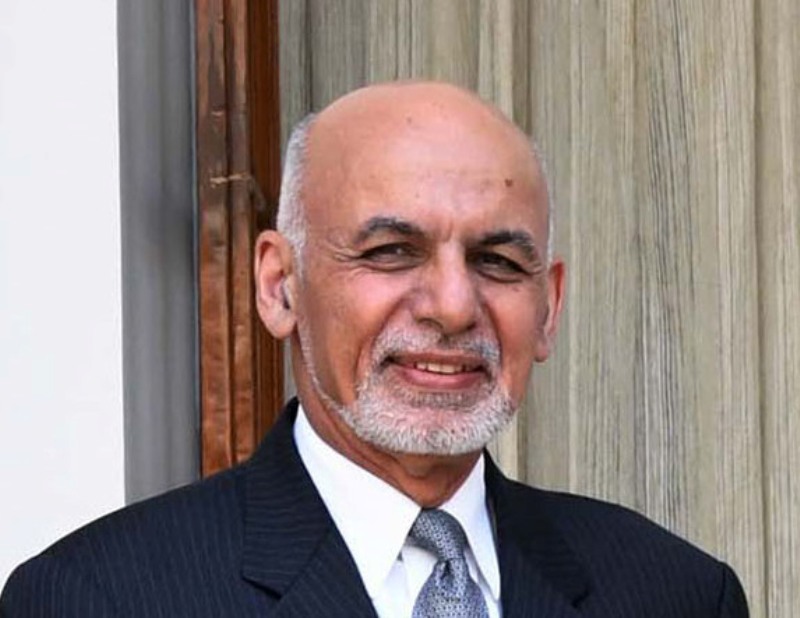 Wikimedia Commons
Afghanistan: President Ashraf Ghani tops preliminary election results
Kabul: Afghanistan President Ashraf Ghani is all set to return for a second term as the top leader of the country as he is nearing to emerge victorious in the Presidential polls.
President Ashraf Ghani earned 923,868 votes and 50.64% , to lead the preliminary results of the 2019 presidential election, according to the Independent Election Commission's announcement on Sunday morning, reported Tolo News.
His key rival in the polls, Abdullah Abdullah, secured 720,990 votes.
However, he rejected the result of the polls and might even file an appeal before the final result is announced.
"We would like to make it clear once again... that our team will not accept the result of this fraudulent vote unless our legitimate demands are addressed," a statement from Dr Abdullah's team said on Sunday as reported by BBC.
In the last presidential election five years ago, Ghani and Dr Abdullah became embroiled in a long-running dispute about the results which caused months of political uncertainty, reported BBC.
The UN Assistance Mission in Afghanistan (UNAMA) welcomed the announcement of the preliminary result of the polls.
"On 28 September 2019, the citizens of Afghanistan braved security threats to cast their votes for a better future; those voters deserve to be commended for carrying out their civic duty," said Tadamichi Yamamoto, the UN Secretary-General's Special Representative for Afghanistan. "Now, all Afghan authorities and actors must demonstrate their commitment to safeguard and complete the election, and to protect the integrity of the final stage of the process."
Yamamoto, who is also head of UNAMA, added: "Any decisions taken by the electoral management bodies in the final stage of the process must have clear legal and technical justifications and should be explained to the people of Afghanistan in clear terms."
The French Embassy in Kabul city tweeted: " We take note of the preliminary results of the presidential election. The electoral process must now be completed. The Afghan people deserve a legitimate, credible and undisputed process until the end."