South Asia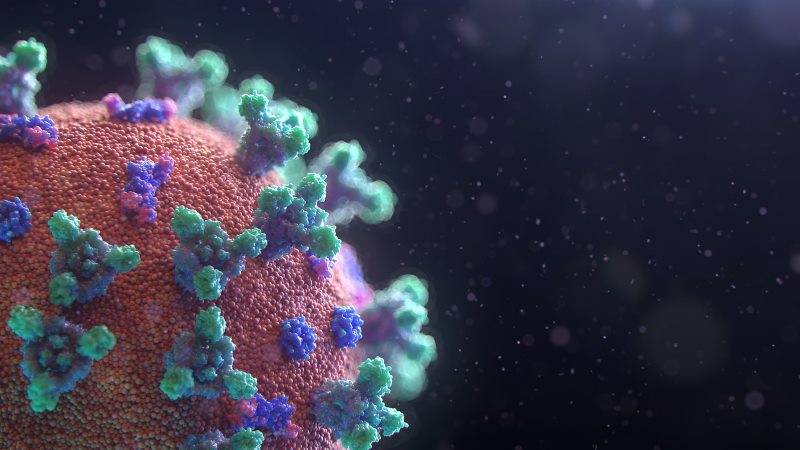 Fusion Medical Animation/Unsplash
Afghanistan reports 1,940 new cases, 86 Covid-19 deaths in last 24 hours
Kabul, July 1: The Afghanistan Ministry of Public Health on Thursday reported 1,940 new coronavirus cases in the last 24 hours.
The country has tested 5,506 samples in the last 24 hours, while 1,22,156 cases have been recorded so far.
Afghanistan also recorded 86 deaths within the aforementioned time period, taking the death toll to 5,048.
Meanwhile, 912 people recovered in the same period.