South Asia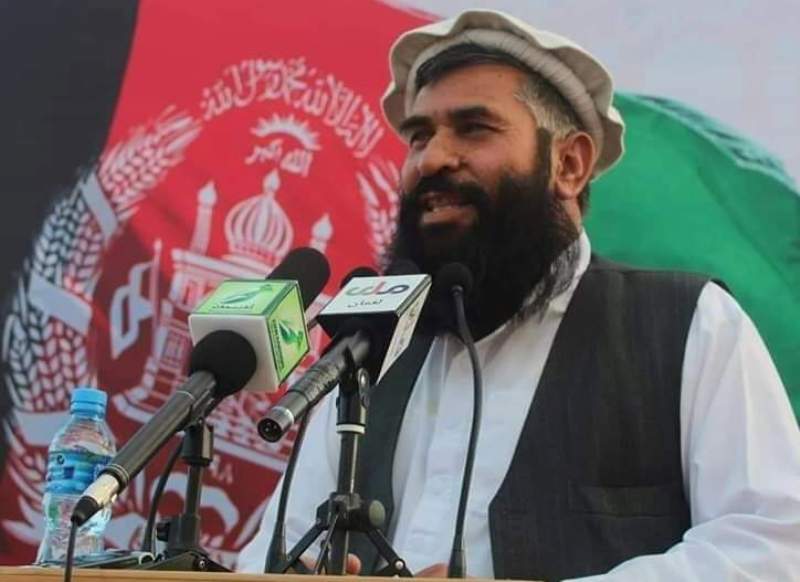 Facebook
Afghanistan: Roadside blast injures Laghman provincial council head
Dhaka, October 7: A roadside mine blast left the provincial council head of Afghanistan's Laghman, Atiqullah Abdulrahimzai, injured along with bodyguards on Tuesday.
According to local media, the incident took place in Qarghaee district when the lawmaker's vehicle struck a roadside mine, wounding him and four of his bodyguards.
On Monday, Rahmatullah Yarmal, Laghman's governor was targeted by a suicide bomber as his convoy was passing.
Fortunately, the governor survived, however, at least eight people, including four civilians, were killed and over 30 others were injured.
No group, including the Taliban, has claimed Tuesday's attack.