South Asia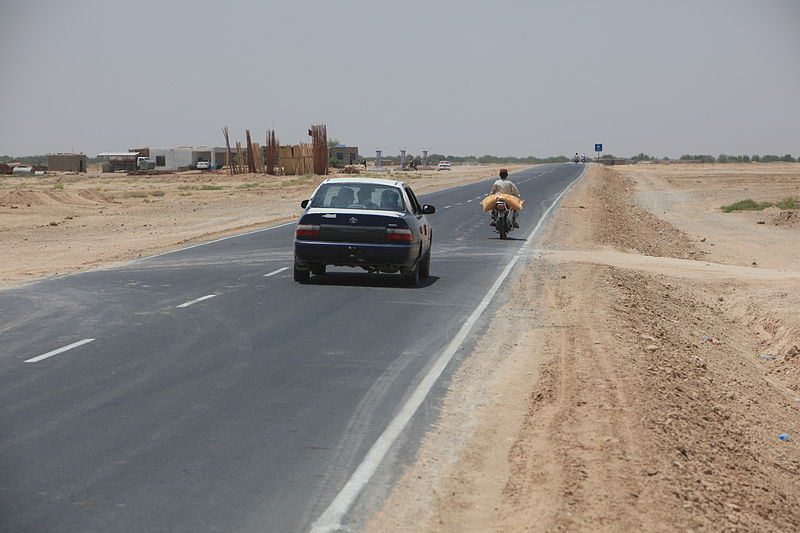 Afghanistan: Roadside bombing kills three
Kabul, Dec 23: A roadside bombing in Afghanistan's southern Helmand province on Sunday left three people killed media reports said.
The blast left two others hurt, reports said.
Governor's spokesman, Omar Zwak told Pajhwok Afghan News that a civilian vehicle was struck by a roadside bomb in the outskirts of Nawa district around 11am today.
He told the Afghanistan-based news agency that three civilians were killed and two children including a girl wounded in the incident.
The Taliban had planted the bomb on road, he added.
However, the Taliban has not remarked on the incident so far.
Image: Wikimedia Commons