South Asia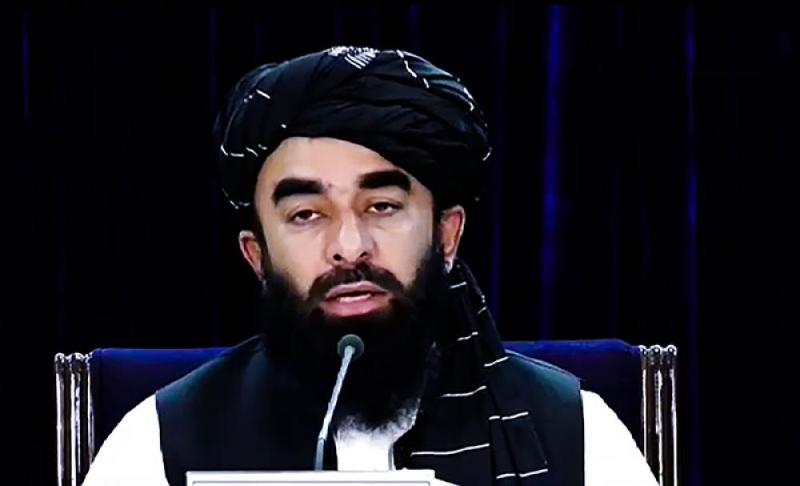 Collected
Afghanistan's internal matters its own, says Taliban
Kabul, September 8: Amid rising people's protests against Pakistan and chants of freedom, a Taliban leader has said no country will be allowed to interfere in the internal affairs of Afghanistan.
The officials have named the United States and Pakistan in particular, but have acknowledged that no country of the world will be given the opportunity to meddle in Afghanistan's affairs, reports Khaama Press.
The questions of interference in Afghanistan's internal affairs were raised after the chief of Pakistan's intelligence agency (ISI) came to Kabul on an unannounced visit and Qatar's foreign minister met with the Taliban leaders in Kabul, the news agency reported.
The Pakistani government has not spoken on the visit of Faiz Hameeg to Afghanistan.
Acting minister of information and culture and spokesperson of the IEA Zabiullah Mujahid was quoted as saying by Khaama Press that they will not allow any country including Pakistan to interfere in Afghanistan's affairs.
He added that ISI's chief Faiz Hameed may have brought the message of the Afghan Politicians in exile in Islamabad.
Thousands of people, including women, demonstrated on the streets of Kabul on Tuesday against the Taliban rule and Pakistan's interference, weeks after the insurgents captured power in the country by overrunning the national capital.
The demonstrators were also heard chanting slogans against Pakistan as they claimed that the Pak jets conducted airstrikes in Panjshir province.