South Asia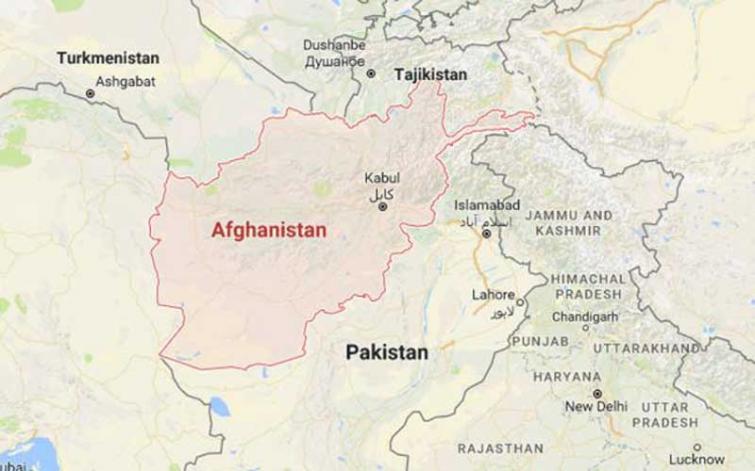 Afghanistan: Senior presidential guard commander succumbs to injuries
Kabul, July 17: A senior commander of presidential security guards succummbed to his injuries which he had sustained during an explosion which hit Kabul city recently, media reports said on Wednesday.
According to reports, General Abdul Ghafr Ahmadzai, the commander of Presidential Security Guards succumbed to his injuries in Sardar Mohammad Daud Khan hospital, Khaama Press reported.
The Taliban group spokesman Zabiullah Mujahid claimed in a statement that an attack carried out by the group wounded Gen. Ahmadzai in 16th district of Kabul city last Thursday, reported the Afghanistan-based news agency.
The attacked was carried out in Sarak-e Bala area of Kabul city.