South Asia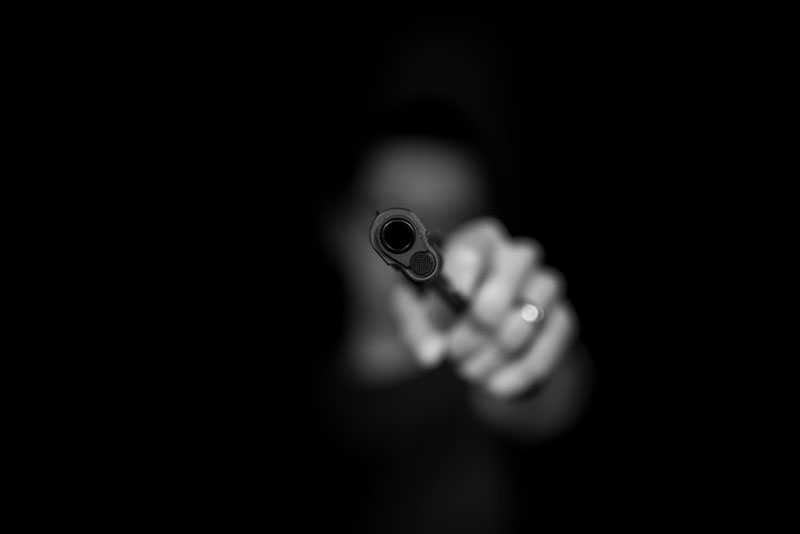 Image courtesy: Unsplash
Afghanistan: Suspected terrorists kill religious scholar
Kabul: Suspected terrorists killed a religious scholar inside his home in southern Kandahar province of Afghanistan on Sunday, media reports said.
Mullah Abdul Bari, who ran a seminary at his home, was attacked at around 9am at his home near Noorzai Street in the 9th police district of Kandahar City, reported Pajhwok Afghan News.
Police spokesman Jamal Nasir Barakzai told Pajhwok Afghan News militants killed Mullah Abdul Bari, who owned a religious school at his home.
The motive of the attack is still not known.
Police have launched an investigation into the incident.