South Asia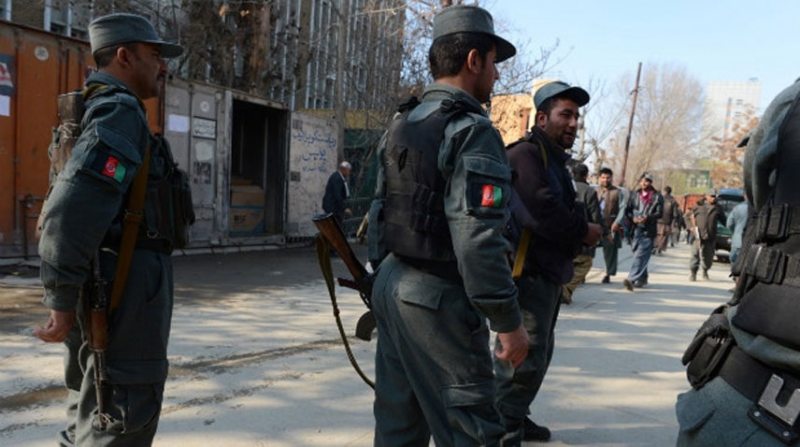 twitter.com/RadioPakistan
Afghanistan: Taliban attack kills six security force members in Kunduz
Dhaka, January 7: A Taliban attack killed on a security base in Afghanistan's Kunduz province on Wednesday night left at least six security force members dead, local media reports said quoting a provincial council member.
The report was confirmed by Amruddin Wali, Tolo News reported.
It took place in Band-e-Khan Abad in Kunduz.
The attack injured two security forces members, Wali said.
"The Taliban has taken five army soldiers captive and the base has fallen," he said.
Security forces are yet to comment on the attack.