South Asia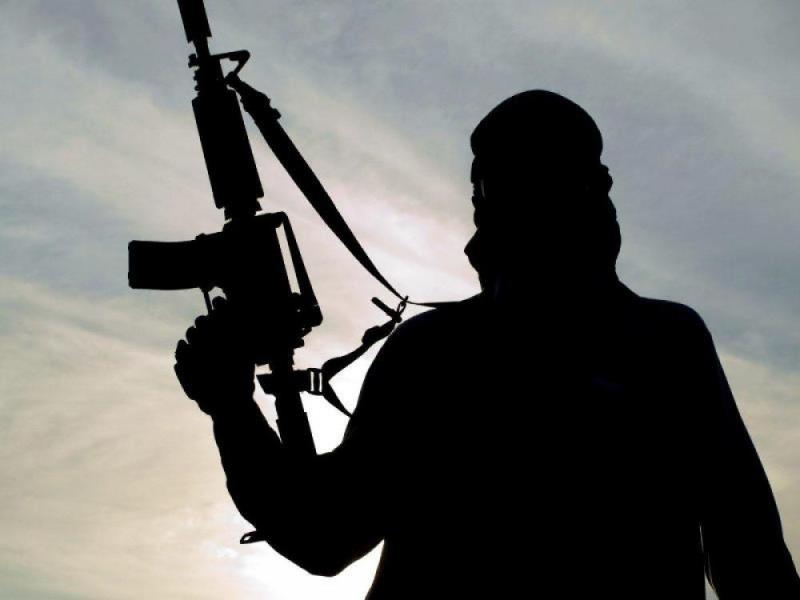 Wallpaper Cave
Afghanistan: Taliban captures capital of Nimruz province
Kabul, August 6: The Taliban terrorists have captured Zaranj, the capital of Afghanistan's southwestern province of Nimruz, local Hasht e Subh news outlet reported on Friday, citing residents.
It said the militants seized control over Zaranj's airport and the provincial administration building.
This is the first Afghan provincial capital that the Taliban has reportedly managed to capture since 2016.
There has been a spike in Taliban activities ever since foreign forces started leaving the nation.
The Taliban terrorists have been reportedly torturing civilians in several regions of the country.
The terrorists are also capturing several regions in the war-torn nation.